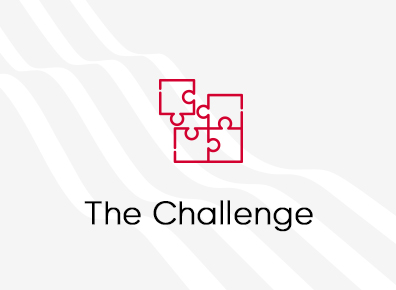 A New York-based investment management company with $147M AUM that focuses on liquid, low volatility investment solutions had outgrown its incumbent service provider and cloud platform. The firm needed a trusted partner to host its investment services and applications, requiring a seamless transition to a new private cloud while keeping core, active trading applications up and running. The move needed to be executed over a single weekend to ensure 100% up-time and business continuity.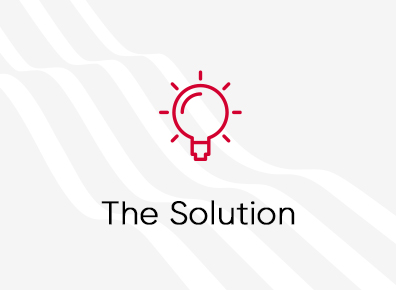 Linedata Gravitas transitioned the firm from the incumbent's platform to The Linedata Gravitas Private Cloud, giving them best-in-breed infrastructure with flexible, highly scalable options that could be adjusted based on their needs.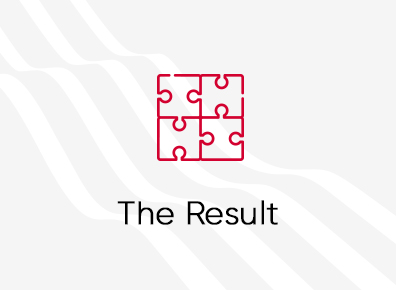 Linedata Gravitas executed a seamless transition within a tight timeframe that permitted the firm to resume trading on Monday morning. The Linedata Gravitas Private Cloud allowed the firm to later relocate to a new office space without affecting its resources. The firm now relies on Linedata Gravitas for disaster recovery, application hosting and innovative ways to increase storage and computing capabilities
Thanks to the on-demand resources, flexibility, scalability and security of The Linedata Gravitas Private Cloud, we are free to focus on innovation and growth.
- Chief Operating Officer, Investment Management Company, $147M AUM
For more information, please contact:
Holly Clifford
Global Marketing Product Manager - Asset Management
@
Holly.Clifford@na.linedata.com