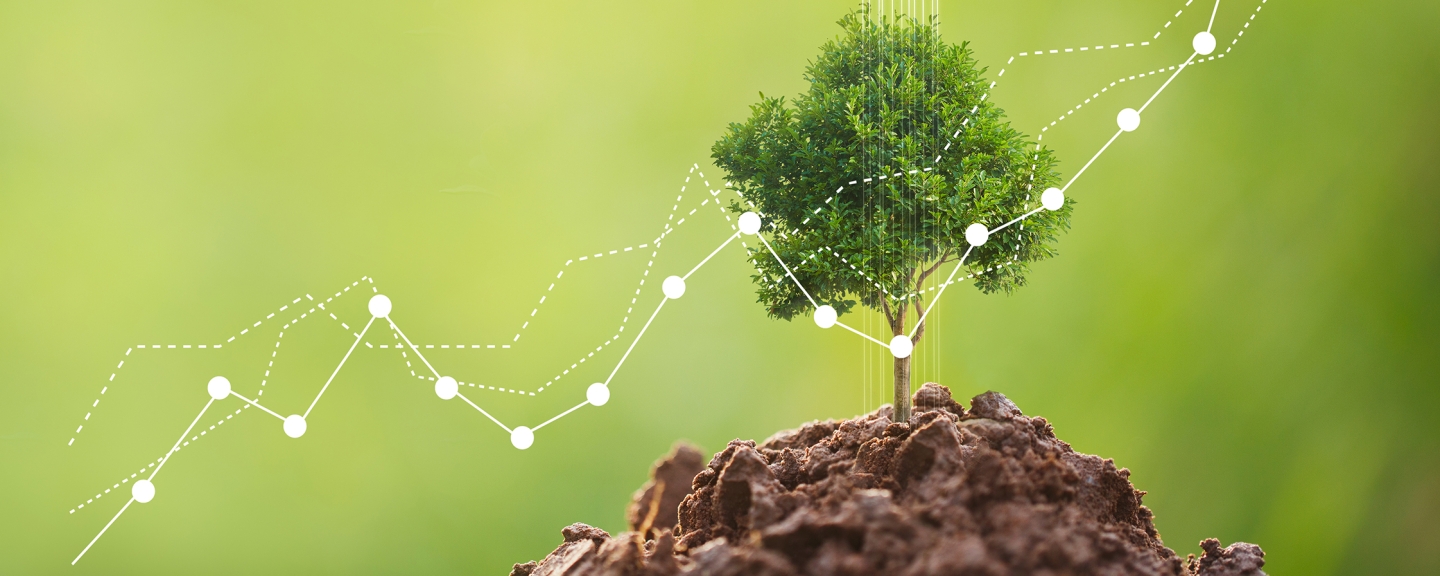 We Humanize Technology
We believe that finance is essential, as vital to society as energy is to life.
Imagining the future with our clients is our passion.
Together we reinvent business models, solutions, and our clients' operations.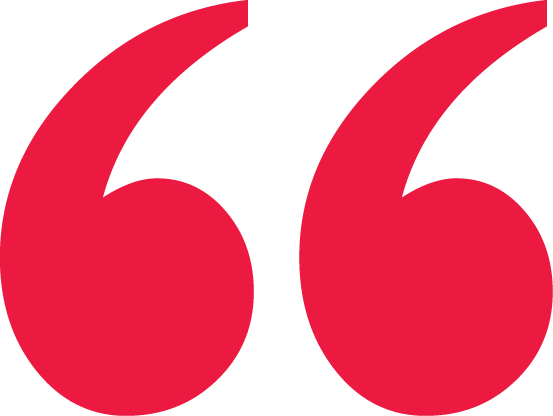 I am confident in our ability to implement an ambitious, inclusive and responsible strategy to meet Society's new challenges.
Anvaraly Jiva
Founder & CEO
Who we are? 
At Linedata, we know that the banking and financial system is essential, as vital to society as energy is to life, fueling financial transformation is vital to development and leadership.
To help people comply with financial regulation, to operate data and manage strategic plan developments, to support companies' efficiency and profitability so that they fully dedicate themselves to their core business, to empower growth, wealth and leadership, to anticipate and master transformation in an ever-changing world, we humanize technology. Because we are independent, trustworthy, approachable and committed, because our teams are close, attentive, caring and passionate, because our experts are specialists, partners and responsive, we excel ourselves to deliver global solutions for leadership.
63 000
financials users worldwide
What we do ? 
Since Linedata was created 25 years ago, we have nurtured and helped entrepreneurs to realize their dreams. We provide distinctive and valuable capabilities to our clients by combining software, data and analytics and services. 
Software
It all started with the creation of powerful software to simplify our clients' operations. Developed by our teams of engineers at the forefront of the latest scientific and technological advances, our end-to-end, modular software platforms are cloud-ready, highly scalable, and have the speed of development and continuous delivery at their core.
Data and analytics
Our data management and distribution services let you efficiently source the right data for your needs from multiple sources, with no redundancy or overbuying. Our artificial intelligence and machine learning platforms provide unique insights into operational risk and help you develop effective mitigation strategies.
Services
Our services provide human intelligence that makes it possible to make the best use of software and data. Linedata's highly skilled service professionals can deliver results and perform key operational roles within extended teams, offering you greater resilience, scalability, and efficiencies.
Linedata helps financial professionals – institutional and alternative asset managers, fund administrators
and lending and leasing institutions – meet their challenges with innovative and effective solutions.

Discover our range of solutions and services
Our History
Linedata was founded
Linedata was founded in January 1998 as the result of a merger of three firms: GSI Division des Banques, Line Data and BDB Participation. In 1998, Linedata had 76 employees and achieved revenues of €11m. The new corporate entity benefits at the outset from the best management, technology and operational expertise drawn from its three component companies.
Acquisition of Bimaco Finance
Acquisition of Bimaco Finance in Luxembourg, was followed by the acquisition of the Paris-based Pen Lan and Ingénétudes (Ekip). This first wave of acquisitions established Linedata as the European leader of leasing & credit solutions.
Linedata listed on Euronext
Linedata achieved a major milestone when it was admitted to the Nouveau Marché on the Paris Stock exchange.
Acquisition of Longview Group
Acquisition of Longview Group based in Boston and in London. This established Linedata as a global leader in front-office solutions for asset management.
Integration of the assets of IAS II
Integration of the assets of IAS II from the British company FMS. This helped Linedata to reinforce its back-office solutions for the fund management industry
Integration of Icon and Preview & acquisition of ESDS
• Integration of Icon and Preview, the European portfolio solutions of Thomson Financial.
• Acquisition of Europe Software & Data System (ESDS) in France.
This acquisition of these key assets gave Linedata a leading position in the Investment management market in the UK and enables it to considerably strengthen its market share in Retirement Savings and Pensions in France. .
Acquisition of Global Investment Systems & Beauchamp Financial Technology
• Acquisition of Global Investment Systems (GIS) based in the US.
• Acquisition of Beauchamp Financial Technology based in London, New York, Hong Kong, and in Riga in Latvia.
These acquisitions helped Linedata to develop an exhaustive front-to-back offering and gave it a powerful offering designed specifically for the hedge fund markets in the UK, North America and Asia.
New visual identity
Creation of a modernized logotype for a more dynamic brand image.
Acquisition of Fimasys
Acquisition of Fimasys in France. This enabled Linedata to reinforce its presence in the credit finance market.
Launch of RISE & Acquisition of CapitalStream
• Linedata launches its growth plan RISE which aims to improve client satisfaction, modernize Linedata's solutions and relaunch organic growth.
• Acquisition of CapitalStream from HCL Technologies based in the US and Canada. This acquisition allowed Linedata to offer its clients a global front-to-back solution to the credit and finance markets in North America and Europe.
Acquisition of Linedata by its top managers
Amanaat, a company controlled by M. Jiva, and the management team acquire the majority of voting rights so that Linedata can remain a reliable and sustainable company.
Linedata launches Linedata 2018 and acquisition of Derivation
• "Linedata 2018″, the next phase of Linedata development, is an ambitious strategy based on product innovation.
• Acquisition of Derivation, based in the UK. This acquisition enhanced Linedata's comprehensive, global platform across its clients' entire investment process with support for all asset types and structures.
Acquisition of Gravitas & QRMO
• Acquisition of Gravitas, a leading provider of middle office and technology services based mainly in New York (USA) and Mumbai (India). • Acquisition of QRMO (Quality Risk Management & Operations), a leading Hong Kong based specialist provider of outsourced middle-office, shadow accounting, and risk monitoring services to the asset management and securities industries.
Linedata's 20th anniversary
Linedata celebrates its 20th birthday.
Acquisition of Loansquare
Acquisition of Loansquare,
a start-up based in Paris
(France) that developed a
portal to digitalize relationships between borrowers
and lenders. By acquiring Loansquare, Linedata
enhances the end-to-end capabilities of its platforms
and services for lenders.
Linedata now has over 1300 employees in 20 office
across the globe.
Launch of "Vision 2024" & "Linedata AMP"
• Linedata launches its strategic plan for 2024: strengthening our attention to our clients, accelerating our innovation program, and developing new offerings.
• Linedata unveils its latest innovation, Asset Management Platform – Linedata AMP, a dynamic suite of tools for asset managers with an always-on approach to software, data and services by leveraging cloud technology.
New Offices in Mexico and in Charlotte
• Building on strong relationships and successful projects with major credit institutions, the Mexico City office will enable increased proximity and delivery capabilities in the LATAM region
• Linedata expands the North America presence in Charlotte, NC to enable client proximity and local presence, attract local talent and further sharpen the value proposition to all clients.
Acquisition of Audaxys
With the acquisition of Audaxys, Linedata accelerates the development of its Lending & Leasing activities in Southern Europe and reaffirms its ambition to meet the new challenges facing lending and leasing organizations.
Living Ethics
Caring
our ethical mindset is open and warm, we're a partner with a generous team spirit. We're direct, simple and geared to collaborative service
Smart
we use intelligence to drive ethics forward, we use our expertise, we're elegant, premium even - but even more, we're inspired by innovation
Sustainable
ethics in business means a great deal to us and we invest in long term relationships by being transparent, honest, serious and highly trustworthy
Passionate
above all, we're known for our ethics in action: our passion - stimulating us to excel, to commit, rising to a challenge and reaching our ambitions