Linedata Labs allow us to bring together clients, start-ups and Universities to explore new technologies,
opportunities and ways of working. Linedata labs facilitate the journey from idea to solution, reducing risk
and improving outcomes for all parties.
Linedata Labs 

​​​​​​​
Innovating
Set aside for our clients and partners, Linedata Labs allow the incubation of innovative projects, that have real world outcomes with the help of our experts. We are not afraid to fail and foster an environment that allows ideas free rein whilst reducing risk for our clients.
Meeting
With their state-of-the-art connected equipment, Linedata Labs are intended to introduce clients, start-ups, incubators, researchers and universities to each other. Allowing the free exchange of problems and solutions so our clients and innovators are able to find each other.
Transforming
Mixing financial and technological expertise, Linedata Labs enable us to guide the digital transformation of our clients with defined projects which deliver concrete value.
You will find in-depth articles on the latest innovations, tech initiatives,
and the Artificial Intelligence topics led by the Linedata Group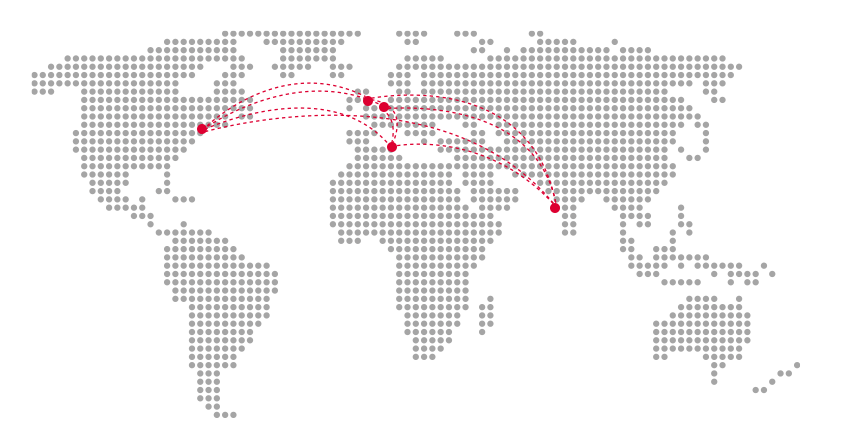 40%
of collaborators dedicated
to Research and Development
---
Over
35
innovating projects led per year
---
Over
20
expert conferences in our labs per year
Innovation news
"Tokenized Finance" was created by Naveen Manjunatha, Principal Software Engineer within the Lending & Leading Business...
"Voice Assistant" is a solution that helps asset managers maximize their operational performance on a daily basis.
Two pairs of mentors and startups shared their experiences on the program.
Through this partnership, Linedata employees have access to a free and a certified online course.
On August 26th, Founder Institute Tunisia's Graduation Ceremony was held at The DOT, the First Innovation Hub in Tunisia.
Ashmita Gupta and Bob Moitoso share their insights about startups and intrapreneurship
Linedata Labs Interns' helped accelerate the transformation of Linedata's offers and solutions
Haifa Ourir, Mondher Merai and Rodolphe Buis took part as mentors to the 2nd cohort
Linedata attended the MIT CSAIL Alliances Annual Meeting 2022 held in Boston earlier this month.
Several colleagues from Linedata visited our partner based out of 'The Dot'
The 3 startups pitched to members of the management team at Neuilly's headquarters
Linedata participated in a reverse pitch session on May 13th with a selection of startups operating in our field.
The closing ceremony of the mentoring program with our partner WILCO was filled with rich discussions and cheerful moments...
Linedata offers Tunisian employees the opportunity to develop their innovative projects.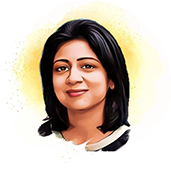 Better risk management, using AI and Machine Learning, can reduce the cost,associated with the middle and back-office, by up to 30%. These are the gains made by an important North American bank, thanks to our Linedata Analytics offer created in Boston.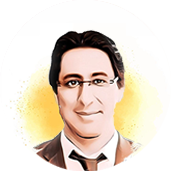 Linedata explores the potential of Blockchain applied to the world of financial services. Our Labs develop solutions to limit as much as possible the user-software interactions, such as by using smart contracts for our fund manager clients.

You wish to access a document relating to the tender offer on the securities issued by Linedata Services (the "Offer").

The Offer is being made exclusively in France. The documents and information relating to the Offer are to be circulated only in France, and not in any other country.

Generally, the distribution of any document relating to the Offer and participation in the Offer may be subject to legal restrictions outside France.

You shall not transfer, transmit or display the information or documents relating to the Offer to anyone else. Any person in possession of any document relating to the Offer must comply with the legal restrictions applicable in their country. Non-compliance with the legal restrictions may constitute a breach of the laws and regulations applicable to stock exchange transactions in one of these countries. Linedata Services excludes all liability in the event of any breach of the applicable legal restrictions by any person.

It is your responsibility to ensure that you comply with all applicable laws and regulations. If you have any doubt as to whether you are in compliance, we recommend that you do not continue to try to access this page of our website.

Consequently, for the reasons set out above, we are required to limit access to the pages of our website which are dedicated to the distribution of documents and information relating to the Offer.

By clicking on the lien hereunder, you agree that you confirm that the following statements are accurate:
- I certify that I am a resident of France or of a country where local law allows me to participate in the Offer
- I undertake not to transfer, transmit or distribute the documents and information relating to the Offer in a country where it is not permitted by the applicable legislation
- I agree to be bound by each of the terms of this disclaimer.
Cancel
I agree