Our Advisory solution offers "change the business" and "run the business" advice grounded in proven, practical application. Our consultative team possesses deep domain expertise of numerous operating models, asset classes and investment strategies. We collaborate with you to analyze problems, evaluate and select solutions and manage the full implementation life cycle from initiation to go live. By leveraging our expertise, you boost your team's ability to affect meaningful change across your firm in a cost-effective and timely manner.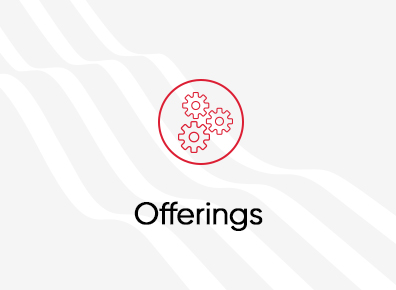 Technology Strategy and Architecture Consultancy (Virtual CTO): We collaborate with you to analyze and develop IT strategies and technical architectures that will enable your firm to drive performance and achieve agile growth. Encompassing both application architecture as well as the underlying physical infrastructure, we help pair the needs of your business with technology to create a road map, thereby mitigating operational risk, improving overall efficiency and lowering technology costs. Our solution is as effective as using a collaborative partner for firms with an in-house CTO or an outsourced partner for firms that do not have and in-house senior technology expert.
Vendor Selection and Implementation/PMO: We integrate with your team to facilitate life cycle project management and oversight. We develop detailed project plans that minimize project completion risk, provide realistic accountable timelines and manage available staffing (contractors, third party vendors and business users), ensuring all projects are completed on-time and on-budget. We compare and contrast vendor features and functions to make recommendations based upon your current and future needs. Our time-tested practices leverage a proven methodology of integrating people, process and technology across all initiatives, resulting in optimal implementation with minimal business interruption.
Operational Reviews and Risk Assessments: Using our best-in-class tools and methodologies, we work closely with you to define user requirements and align IT roadmaps with your current business strategy. We compare and contrast vendor features and functions to make recommendations based upon your current and future needs. We manage the entire implementation process of your vendor systems to ensure a seamless transition.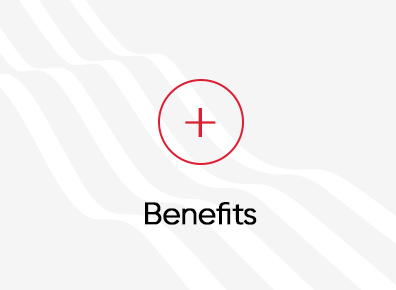 Technical and Operational Efficiencies: Effective information management is the key to gaining competitive advantage. Our fundamental services approach is grounded in helping you achieve the highest possible level of efficiency and information utilization across your mission-critical applications and data sources.
Mitigation of Operational Risk: Operational and information errors are at the heart of many investment mistakes. Investor and regulatory demands and an ever-increasing avalanche of information continue to put a premium on achieving an information management discipline. We help you mitigate operational risk by providing you with custom integrated framework and tools for managing information, so you can stay ahead of the information curve.
Expert Advantage: Our software developers have deep domain proficiency. By leveraging our flexible team structure (dedicated or project and onsite or remote), you are able to focus on core operations and create scale for your firm.