Management companies seek cost savings
as regulatory pressures mount
Asset management companies ('ManCos') in Luxembourg are coming under increasing pressure as fund markets flatten and regulatory scrutiny grows.
That's the key takeaway from a series of interviews we conducted with executives in the sector. We wanted to know about their challenges and pain points, and the trends they were seeing in the market.
We came away from those discussions with a sense of a sector in flux. These businesses are pulling out all the stops to create efficiency without damaging returns, even as headwinds multiply and pressures mount.
Here are four key themes that emerged from our in-depth conversations.
The regulatory burden is becoming intense
The burden of regulatory compliance is becoming more intense, with demands for additional reporting and more detailed information.
That is forcing management companies to hire experienced compliance officers on high salaries, if they can find them. Everybody is fishing for the same talent, pushing the costs of recruitment up even more.
The more they pay, the less cost-effective they become. ManCos are trying to balance the books by cutting costs in other ways. 
Some are freezing recruitment in other departments, or reducing spending in areas like IT. But solutions like these only turn down the pressure in one area by dialing it up in another.
One related trend is the outsourcing of reporting functions to countries where it can be done more cheaply. Basic data gathering and analysis might be done in Poland or Slovakia, with an oversight function retained in Luxembourg.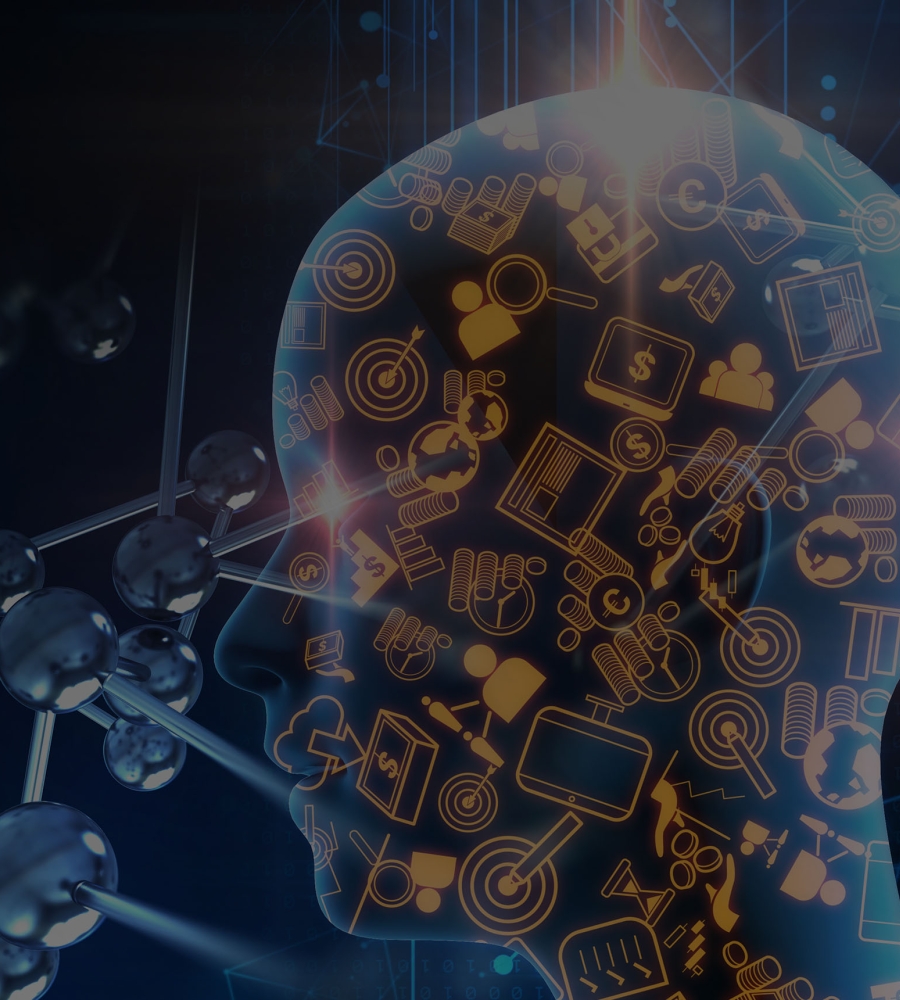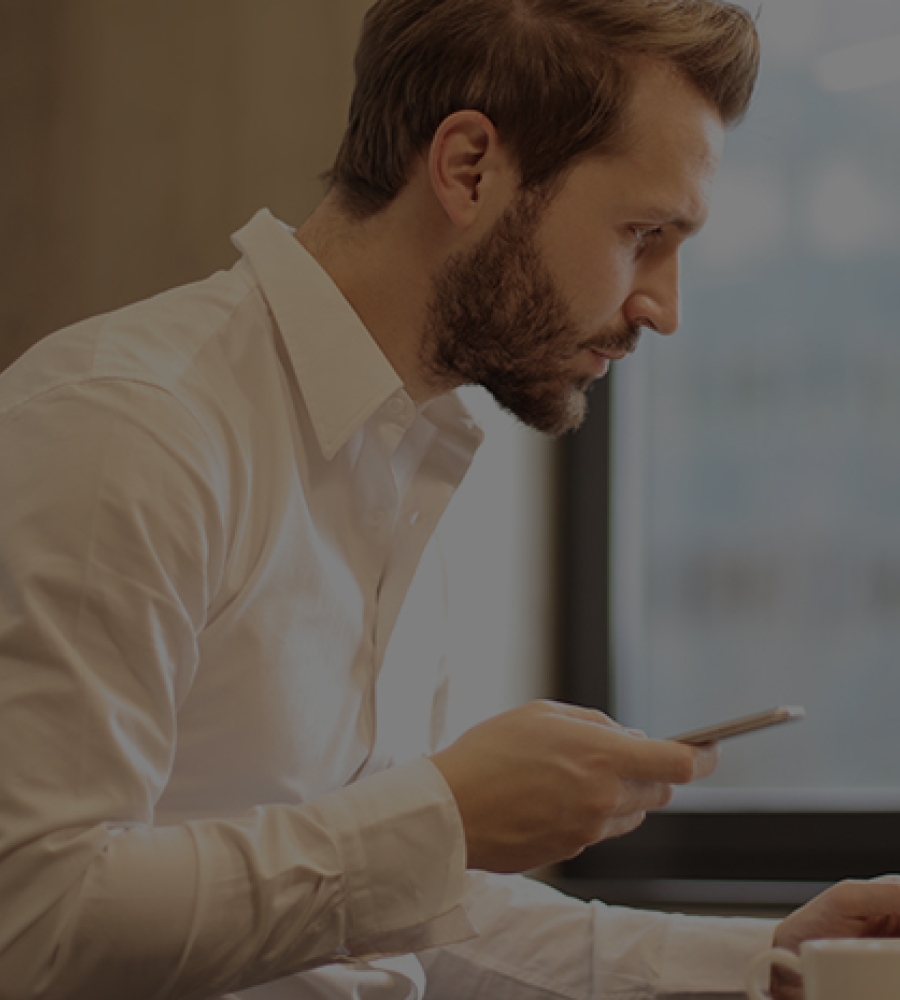 Cruise mode is no longer an option
In the past, compliance work was time-consuming and often complex, but a lot of it was front-loaded to the first year.
Setting up efficient processes took time and effort, but if you did this well you could repeat those processes, with minor adjustments, for years to come.
This cruise mode is no longer an option in Luxembourg. Regulation seems to evolve every year, and additional information is continually required.
The impression our interviewees gave is of never-ending waves of regulation, creating more resource pressure and forcing up costs.
One of the more surprising things we learnt was that boards rarely talk about fund performance anymore. These sessions are spent making sure all EU and CSSF regulatory boxes have been ticked.
Specialist software is urgently required
Our interviewees were also united in the belief that no software vendor was properly addressing these challenges. The needs of management companies, who want technological assistance with complex compliance processes, have been largely overlooked.
In an ideal world, vendors would provide off-the-shelf data collection, storage, and integration solutions. These platforms would gather data from customers, fund administrators, ESG providers and more.
ESG is a particular challenge. Investors increasingly want ESG compliance, but many funds still struggle with obtaining the right data in the right formats to satisfy such demands.
After data is collected in a centralised repository, reporting platforms would be able to calculate and extract relevant information whenever this is required.
Some Tier 1 and 2 ManCos have developed their own systems, with large data lakes and feeds from external stakeholders. They have built reporting processes on top.
But these are complex, expensive, and time-consuming projects. The market is missing a vendor who will provide the right solution at the right price – and right now.
The market expects consolidation
A growing and ever-changing regulatory burden, and a gap where a software solution should be; all this is leading to fears of a cull at the bottom of the market.
There is an expectation that many Tier 3 management companies will go out of business or be swallowed by larger competitors, reducing the number of independent European providers and, with it, choice.
Perhaps the biggest surprise is that a wave of consolidations has not already happened. Apex recently acquired Fundrock and MJ Hudson, but lower down the scale it could be that potential buyers, buffeted by economic headwinds, are wary of any significant financial commitment.
Still, if expectations are correct, we could see a serious decline in the number of Tier 3 management companies in the years to come.
Linedata can help
In summary, our management company interviewees told a story of rising pressure around compliance, talent recruitment, data collection, and the costs of doing business.
Linedata can help relieve that tension. Our pre-trade and post-trade compliance and risk management solutions are designed for management companies with large numbers of accounts who must satisfy a daunting array of compliance requirements.
Our solution automates reporting requirements, satisfies bespoke compliance requests, and allows for the prompt identification and communication of breaches.
By automating the extraction and evaluation of important data, it gives compliance officers additional time to focus on more complex challenges.
As the pressure rises, management companies need specialist services. Find out how Linedata can help.
About the authors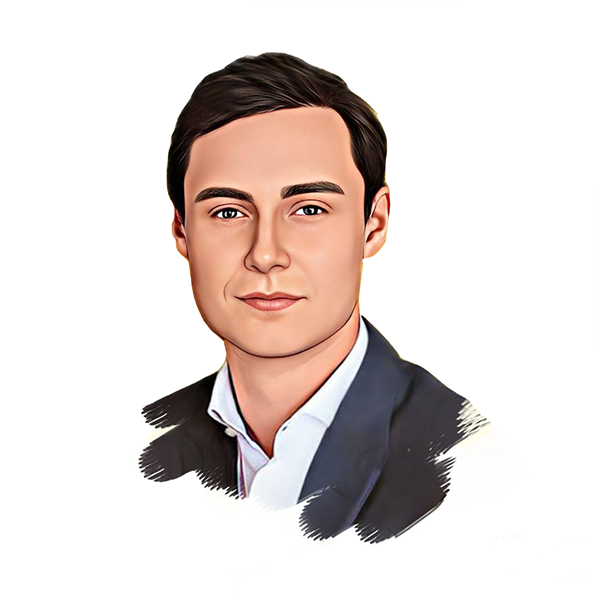 Rodolphe Buis is Sales Director for Asset Management and Fund Services (France, Luxemburg, and Switzerland). His previous roles include that of Global Director of Innovation and Transformation at Linedata, and Senior Consultant at EY-Parthenon.
Henri Berthe is a Senior Product Manager at Linedata, with over 25 years of experience in the investment fund and asset management software industry. His expertise includes Compliance, Risk, NAV Oversight, and Cash Monitoring for UCITS and AIF.
More from Linedata
Seismic change is afoot given the significant uplift in SEC proposed rules reinforcing investor protection.
With depositary banks and other institutions subject to strict rules and proactive regulators, error-prone cash flow...
Read about a leading independent asset manager's front office transformation with Linedata OMS and Compliance.
You wish to access a document relating to the tender offer on the securities issued by Linedata Services (the "Offer").

The Offer is being made exclusively in France. The documents and information relating to the Offer are to be circulated only in France, and not in any other country.

Generally, the distribution of any document relating to the Offer and participation in the Offer may be subject to legal restrictions outside France.

You shall not transfer, transmit or display the information or documents relating to the Offer to anyone else. Any person in possession of any document relating to the Offer must comply with the legal restrictions applicable in their country. Non-compliance with the legal restrictions may constitute a breach of the laws and regulations applicable to stock exchange transactions in one of these countries. Linedata Services excludes all liability in the event of any breach of the applicable legal restrictions by any person.

It is your responsibility to ensure that you comply with all applicable laws and regulations. If you have any doubt as to whether you are in compliance, we recommend that you do not continue to try to access this page of our website.

Consequently, for the reasons set out above, we are required to limit access to the pages of our website which are dedicated to the distribution of documents and information relating to the Offer.

By clicking on the lien hereunder, you agree that you confirm that the following statements are accurate:
- I certify that I am a resident of France or of a country where local law allows me to participate in the Offer
- I undertake not to transfer, transmit or distribute the documents and information relating to the Offer in a country where it is not permitted by the applicable legislation
- I agree to be bound by each of the terms of this disclaimer.
Cancel
I agree