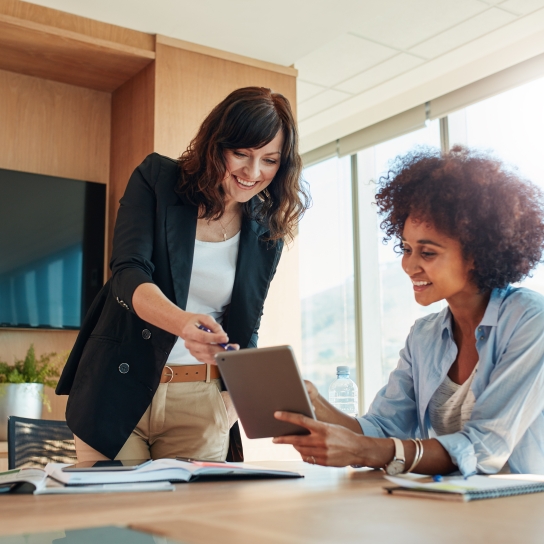 This case study from industry analyst, Aite-Novarica Group, discusses the front office transformation of Cramer Rosenthal McGlynn (CRM), a leading independent asset manager, from an Order Management System (OMS) incompatible with its operating model and business objectives to an adaptable system that has streamlined workflows and reduced operating costs.
Following an employee repurchase from M&T Bank, CRM undertook a review of its operating model, including its existing technology architecture, and determined that its incumbent OMS and trading software was incompatible with its current and future requirements. After reviewing six vendors, CRM selected Linedata Longview OMS and Trading and Linedata Compliance. The case study highlights how the partnership approach between CRM and Linedata enabled smooth implementation and training. It also introduced unanticipated new efficiencies and improved usability while going beyond the standard implementation support model.
Download the case study to learn about the drivers and impact of CRM's migration from an incompatible system to Linedata Longview and Linedata Compliance.
Linedata Longview Trade Order Management System (OMS) is a customizable solution that provides multi-asset support for complex strategies, access to over 650 liquidity destinations, and dashboards that show important information at a glance.
Linedata Compliance, trusted by over 70 firms worldwide, is a fully automated, highly scalable solution designed to bring transparency and efficiency to the compliance operations demands of wealth and investment managers.