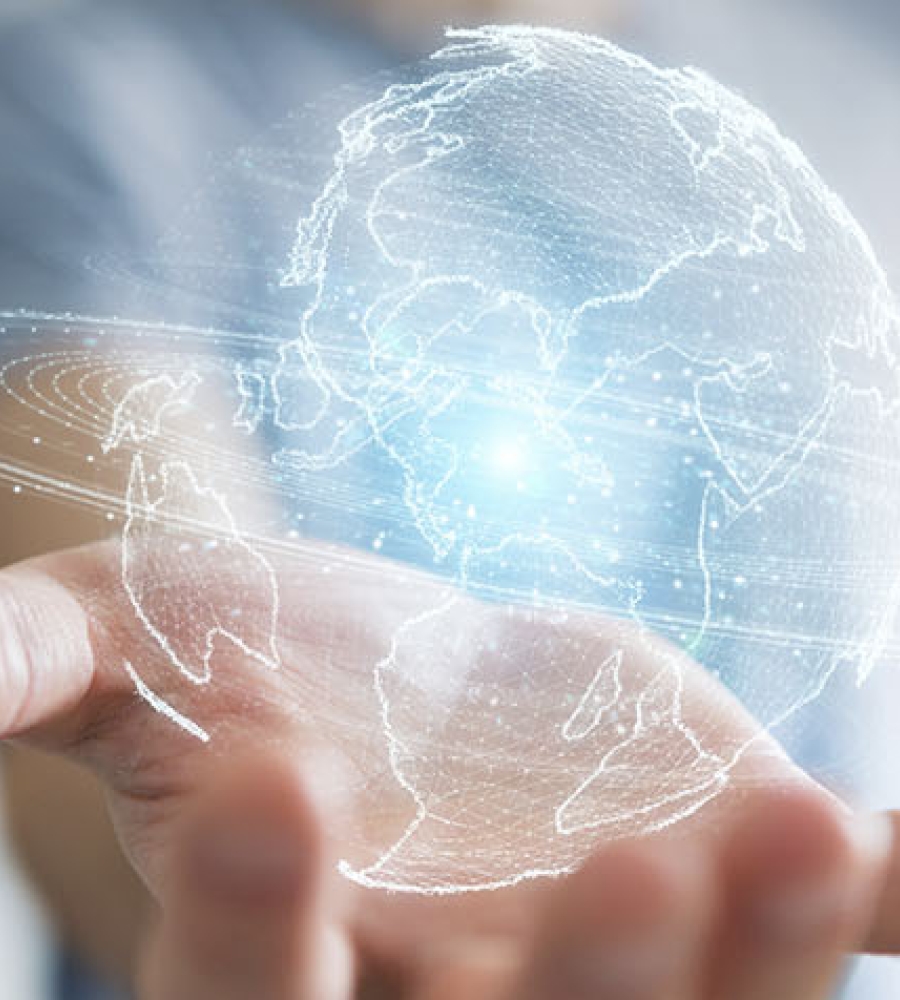 Linedata at Private Credit US Leadership Summit
Join Linedata on June 22nd in New York for the Private Credit US Leadership Summit. Linedata is proud to sponsor the one-day 'Chatham House' gathering for operations, finance, legal and back-office leaders at private credit fund managers.
Linedata has a long-established track record of providing tailored outsourcing and co-sourcing solutions to private credit industry players. Two of our experts, Jonathan Hinkley and Mark Seaman, will share their insights at this event.
Jon will moderate the panel: "Investment operations: Tools and techniques to streamline investment decision making and ongoing portfolio monitoring". Mark and Jon will lead a roundtable on "Leveraging Automation, AI & Analytics to streamline Private Credit Operations".
Recommended content
Learn more about the event
Linedata Global Services for Private Markets
At Linedata, we're helping scores of private credit firms and other private market players adapt and scale to maximize growth opportunities and competitive edge.
Outsourcing and co-sourcing solutions
Our private market outsourcing and co-sourcing solutions are built around leading technology platforms, AI/ML, and private credit, debt, and CLO expertise. Our service engagements leverage the knowledge of highly trained professional teams and two decades of industry best practices developed across the private credit, debt, equity, hedge, and traditional asset management market.
Recommended content
Firm books $500K in IT savings and higher investment returns by consolidating and optimizing its technology
Supercharge research and decision-making to achieve better results in a fraction of the time.
Discover challenges, risks, and opportunities around Microsoft 2023 EOL events and cloud migration in this handy guide.
You wish to access a document relating to the tender offer on the securities issued by Linedata Services (the "Offer").

The Offer is being made exclusively in France. The documents and information relating to the Offer are to be circulated only in France, and not in any other country.

Generally, the distribution of any document relating to the Offer and participation in the Offer may be subject to legal restrictions outside France.

You shall not transfer, transmit or display the information or documents relating to the Offer to anyone else. Any person in possession of any document relating to the Offer must comply with the legal restrictions applicable in their country. Non-compliance with the legal restrictions may constitute a breach of the laws and regulations applicable to stock exchange transactions in one of these countries. Linedata Services excludes all liability in the event of any breach of the applicable legal restrictions by any person.

It is your responsibility to ensure that you comply with all applicable laws and regulations. If you have any doubt as to whether you are in compliance, we recommend that you do not continue to try to access this page of our website.

Consequently, for the reasons set out above, we are required to limit access to the pages of our website which are dedicated to the distribution of documents and information relating to the Offer.

By clicking on the lien hereunder, you agree that you confirm that the following statements are accurate:
- I certify that I am a resident of France or of a country where local law allows me to participate in the Offer
- I undertake not to transfer, transmit or distribute the documents and information relating to the Offer in a country where it is not permitted by the applicable legislation
- I agree to be bound by each of the terms of this disclaimer.
Cancel
I agree