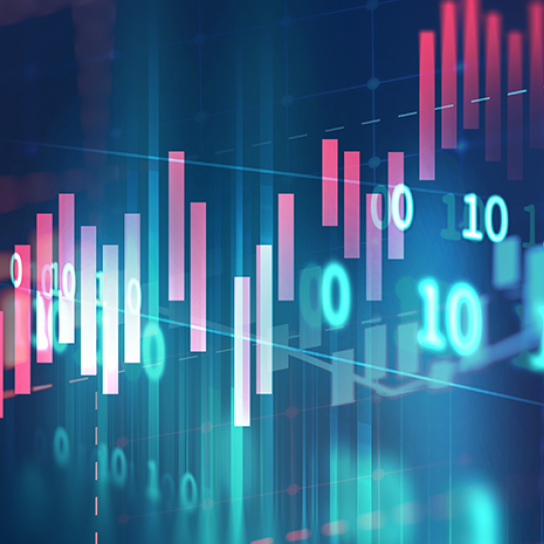 Digitization is transforming the investment world. Asset managers are turning to technology to create order and efficiency from a tsunami of often unstructured information. However, inherent operational challenges mean that many private credit and private equity managers have been slow to replace traditional, manual processes with new, digital tools.
That pattern is changing, as forward-thinking firms turn to artificial intelligence and machine learning, particularly in their front office operations.
AI/ML can supercharge your existing research and decision-making processes, helping you achieve better results in a fraction of the time. And the good news is you can do this without adding a lot of new technology or overhead.
With faster access to more insightful information, AI/ML can give you the competitive edge to make better investment decisions. Learn how by downloading our whitepaper 'Gaining competitive edge and closing deals faster with AI/ML'.
About Linedata Global Services
Linedata offers a broad range of outsourcing solutions covering front, middle, and back-office operations and technology services. Our Cognitive Investment Data Management service is a custom, AI-driven front office data management solutions for asset managers and alternative funds.