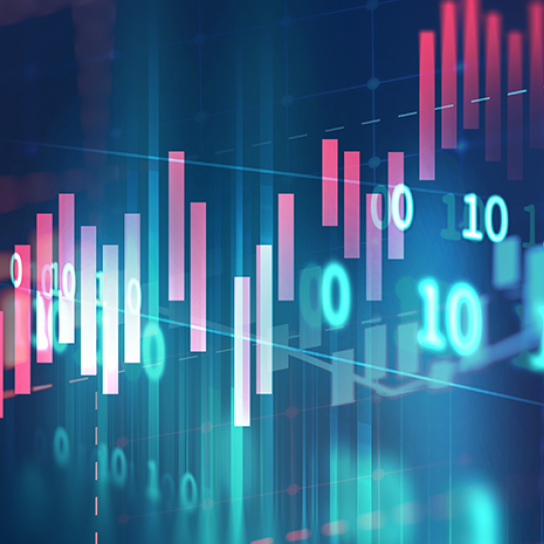 The Covid-19 pandemic has underscored the need for investment managers to increase operational efficiency and capitalize on opportunities faster. Artificial Intelligence and Machine Learning (AI/ML) can drive better decision making, but cost and implementation challenges remain.
However, the 'as-a-Service' revolution is levelling the playing field.
Download our whitepaper to learn how you can use outsourcing intelligently to manage information overload and create leverage for your investment team.
About Linedata Global Services 
At Linedata Global Services, we provide the financial services industry with the tools, processes and resources to scale their business while enhancing quality and competitive edge. Our finance and technology professionals complement or augment your resources, providing expert advice, business process co-sourcing, IT managed services, cybersecurity, analytics, and next-generation technology solutions that help you drive change, control costs, and manage risk. Choose the tailored solution that fits your needs.
Linedata
With 20 years' experience and 700+ clients in 50 countries, Linedata's 1300 employees in 20 offices provide global humanized technology solutions and services for the asset management and credit industries that help its clients to evolve and to operate at the highest levels..