Why access to flexible operational and business expertise makes
sense in uncertain times.
Market unpredictability is ramping up operational demands and staffing challenges for Asia Pacific fund managers. Whether they are hedge funds, private equity, CLO or private credit specialists, operational leaders at fund managers are sharpening their focus on cost control and risk reduction through efficient post-trade processing and risk management. Firms are exploring new strategies and asset classes in search of elusive returns, drawing on skillsets that are in low supply and high demand in the Asian job market. Meanwhile, market perception of a given fund manager's operational credibility is an important consideration for existing clients and potential investors.
Asset owners, especially institutions such as pension funds, are focused on cost control, including the management fees they pay. Institutional and private asset owners are also paying closer heed to governance and controls, protection of stakeholder interests, and safeguarding of assets – in part due to stricter regulatory oversight. At the same time, asset managers are turning to process efficiency gains and automation in pursuit of cost savings and operational alpha. Managers need to find reliable expertise to accommodate current client demands. Yet the operational capabilities of many APAC asset management firms still lag well behind their US and European counterparts.
For all these reasons and more, including market volatility and growing competition for talent, middle and back-office operational capabilities are at a premium In the APAC region.
What Linedata can offer APAC operational managers in a time of fierce competition for in-house talent
Asset managers are facing the same kind of perfect storm in APAC as in the rest of the world. The market is suffering the effects of inflation, supply chain disruption, and geopolitical turmoil. Institutional and private investors are pulling money out of funds while the cost of staffing is going up. And so, it can become less and less profitable to run a fund at the same time that permanent staff, particularly those experienced in middle and back office functions, are becoming harder to find and more expensive to retain.
Linedata offers a permanent, open-ended solution. We can give you staffing certainty and contractual cost visibility, as well as the ability to scale your staffing levels up and down based on your requirements. We have over 10 years of experience in providing US and European markets with outsourcing and co-sourcing solutions built around expertise in the very asset classes that are now coming into sharper focus in APAC.
So, if you are an APAC firm that needs to immediately enhance middle and back-office operations, Linedata can provide the efficiency, scale, speed, and specific expertise to run those operational processes more quickly and effectively. Many leading hedge funds, CLO managers, private equity, and private credit firms rely on us to solve their staff augmentation challenges. Our teams, who are masters in finance or MBAs with a finance specialization (many are CFAs or FRMs) can start immediately with no time lost on training. You can then focus on core business rather than staff recruitment and retention within your administrative and settlement departments.
Why APAC managers should engage with Linedata now for their outsourcing requirements.
Linedata is well positioned to offer a full range of outsourcing services offerings in APAC, leveraging our extensive experience in offering front, middle, and back-office services to US and European asset managers. We know the intricacies of the APAC market and service over 50 funds from over 20 managers across the region, covering Hong Kong and Chinese cross-border clients as well as Singapore and Australia. We also offer local language expertise in our relationship management and operational teams, a considerable advantage over some of our competitors.
Our capabilities span the investment cycle, from portfolio management, middle and back-office administration to outsourced servicing. We also help our clients to position their businesses to deal with continued fee pressures, regulatory requirements, and necessary improvements in operational efficiency.
Clients can engage with Linedata not just within middle and back-office processes but also across front-office processes involving investment and portfolio analytics, custom software advisory development, and managed IT services, including cybersecurity.
To sum up, our Global Services offering and integrated operations model provides clients with direct access to our experienced talent pool, proven technology, standard processes, and business continuity. We blend technology and service capabilities that focus on client needs, not proprietary software, so that our expertise can be deployed across whichever third-party and proprietary platforms and applications you use.
About the author, Matthew Jarvis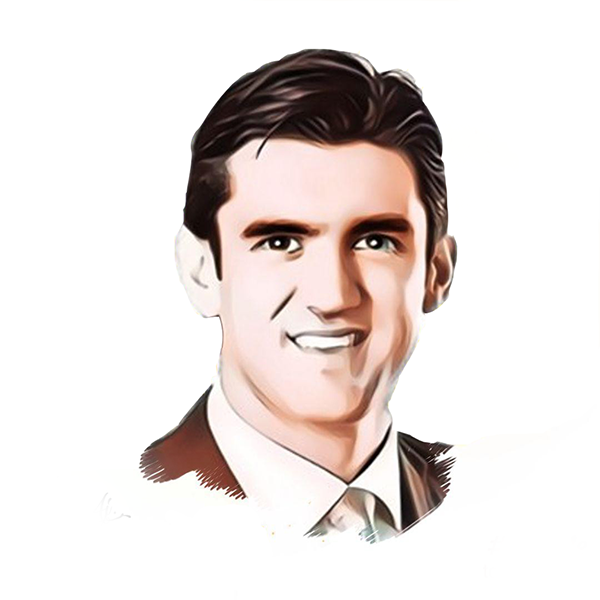 Matthew Jarvis manages the sales and marketing function for Linedata Global Services in Hong Kong. He has a solid understanding and extensive relationships throughout the hedge fund industry in Asia-Pacific, working with hedge funds, hedge fund investors, and other hedge fund service providers.