No missed opportunities
Client Challenges
Team attrition during CLO ramp-up
Limited bandwidth due to high market activity
Coverage continuity until new staff could be hired
Our Solution
Staffed two experienced credit analysts within 48 hours
Thorough screening of 45+ new deals
Seamless transition with in-house analysts
Client Benefits
$70M in investments with no missed opportunities
$100K savings over three months
Time to hire and onboard replacement staff
A Linedata client lost multiple investment team members just as it ramped up for increased new issuances. Our client could not afford to shift work to its other analysts and approached Linedata for a temporary solution until it could hire suitable replacements.
Within 48 hours of being contacted, Linedata staffed two experienced credit analysts to be members of the client's extended team. In addition to support with the new deals, our analysts provided monitoring of credits previously covered by the outgoing analysts.
To ensure impeccable quality, the Investment Data Analytics management team supervised the deliverables to ensure adherence with our client's investment research processes. The analysts themselves actively participated in the client's investment committee discussions.
Our experienced team of MBAs and CFAs has extensive buy-side expertise across a broad range of asset classes. Their ability to onboard quickly meant no opportunities were missed. Over 45 deals were screened, leading to $70M in new investments.
Our client saved about $100K over three months while winning the time to recruit new staff. In addition, they retained one of our analysts on a full-time basis, generating further cost savings.
Linedata's Investment Data Analytics Solution
Our experienced team of CFAs and MBAs provides customized research support backed by advanced AI/ML technology.
$350bn+ client AUM serviced
1,500+ companies monitored
1,000+ new deals analyzed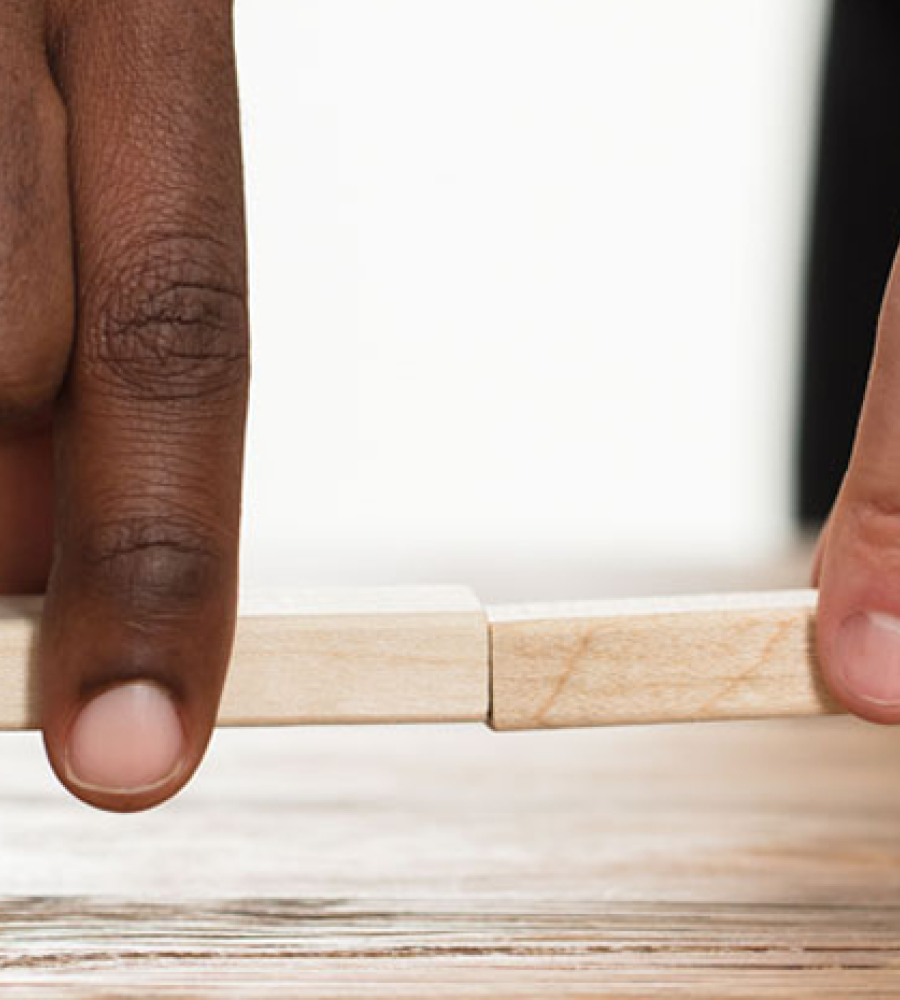 About Linedata Investment Data Analytics Services
Linedata Investment Data Analytics Services helps investment firms identify new opportunities, make informed decisions faster, manage information, and create investor value. Our MBAs and CFAs extend your in-house capabilities by delivering rapid, high-quality intelligence and support across idea validation, monitoring and maintenance, portfolio analytics and reporting. They become a logical extension of your team, expanding your coverage and the length of your day.
About Linedata
With 20 years' experience and 700+ clients in 50 countries, Linedata's 1100 employees in 20 offices provide global humanized technology solutions and services for the asset management and credit industries that help its clients evolve and operate at the highest levels.