Our MSP solutions for hedge funds and private equity let clients focus on core business while our experts manage their software and IT requirements.
Linedata knows the industry, possesses ample IT expertise, and has the
resources to grow with you as you expand your business.
The global managed services market was valued at over USD 161 Billion in 2021. For financial sector companies like hedge funds, private equity, and asset managers, various market conditions – including increasing complexity and security concerns, the remote work shift, high-profile hacking incidents, and new SEC regulations – have brought even more focus on the importance of managed IT services.
But for many hedge funds and private equity firms, the personnel and expertise needed to maintain secure, compliant IT environments are often out of reach. That's where Linedata's Managed Services can step in to give funds the elasticity to scale their services.
How does Linedata give private equity the tools to scale? Let's take a look.
Patching and Securing Servers and Workstations
Software companies try to build their platforms and servers securely, but no system is perfect. So they regularly announce vulnerabilities or bugs that they've discovered. These vulnerabilities need to be "patched" to secure the software.
If you've ever worked with a major software system, you know these vulnerability announcements occur often. In fact, Microsoft announced over 1,200 CVEs (Common Vulnerabilities and Exposures) in 2021 alone. They even have a day every month when they release necessary patches (unofficially named "Patch Tuesday").
Hackers and other bad actors already know about many of these vulnerabilities, but they also monitor announcements for additional targets. If they are able to breach your security, they can compromise your system, steal your data, and create a huge (and expensive) mess to clean up.
Unfortunately, many firms simply don't have the IT security personnel to keep up with the sheer number of announced vulnerabilities and apply patches before the company's data is compromised.
Linedata's Managed Services team has the necessary resources and expertise to patch and secure thousands of endpoints in a single day (which is often needed for zero-day vulnerabilities). And, because we work exclusively with clients in your industry, we have vision and insight into what security issues are emerging for asset managers, hedge funds, and private equity firms.
If you want to avoid data leaks (and the reputational damage and large SEC fines that can accompany those leaks), Linedata can keep you covered — regardless of company size — without the effort, cost, and strain on your team of trying to do it yourself.
Efficient Office 365 Licensing
Microsoft Office 365 is used by companies of all sizes. In fact, it has over a 48% global market share for major office suite technologies. The problem for firms is that the licensing structure is extremely difficult to understand. As a result, many firms spend far more than they need to for each license because they aren't familiar with the license flavors or their own level of cloud service consumption.
Linedata knows the licensing options inside and out, so we can help you navigate the license structures, identify opportunities for savings, and coordinate with Microsoft to expand or contract your license access based on how much you actually need. Also, we can inform you if you need a Microsoft server — or if you can get everything you need with a cloud file server (which will bring significant savings). With our Microsoft knowledge and relationships, we'll help you optimize costs without the guesswork.
Close deals faster and gain competitive edge with AI/ML
Learn how to supercharge your research, analysis, and decision-making processes in this white paper.
Mobile Device Management (MDM) and Mobile Application Management (MAM)
The way in which people work is changing. Employees have grown accustomed to working from home, and now many want (or require) a remote work option at least part of the time. To add to that, companies in the financial sector are utilizing (often remote) contractors and third parties more frequently on project-based work.
While companies are embracing the benefits of remote work and shifting employment arrangements, it definitely poses problems for security, especially with laptops, mobile devices, and other endpoints. When workers are no longer under the protective umbrella of their office security protocols and infrastructure, they're more exposed to possible attacks. Companies also have less control over what employees decide to do with the valuable data in internal applications.
Linedata's MDM and MAM programs give firms greater control over their proprietary data on mobile devices. MDM keeps devices secure regardless of model or operating system, and MAM silos the company's data within applications from the personal data on employees' devices.
This means your company can facilitate mobile communication and data-sharing with any employee or contractor no matter what type of device they have. The data that belongs to the company is secure and kept separate from personal data. And when a contract ends or an employee moves on, your firm can immediately and easily remove the company's applications and data from the device without affecting any personal data. In today's work environment, firms shouldn't go without this capability.
Compliance, Backups, and Disaster Recovery
As the SEC focuses more attention on private equity firms, compliance has grown in importance. But hiring a Chief Information Security Officer — who knows the regulations and is trained to set up protocols — can be an untenable expense for small firms. As an MSP for hedge funds and private equity, Linedata is immersed in this marketplace, and we're highly educated on SEC regulations. We can provide those firms with full compliance and backup services for a fraction of the cost of a CISO. Firms save on salary, and they're protected against potential SEC penalties and fines.
Small (and especially new) firms, also struggle with disaster recovery. It's not a top priority when launching, so it's often overlooked. Linedata has the experience and infrastructure in place to build out a disaster recovery program for you as part of our service. So if something happens in your office or building, you can carry on working and trading from another location without worry or delay.
The Linedata Difference
As we've seen, working with an MSP can enable you to focus on core business activities while they take on a broad range of critical – but non-core – IT functions, including:
Patching and Securing Servers and Workstations
Efficient Office 365 Licensing
Mobile Device Management (MDM) and Mobile Application Management (MAM)
Compliance, Backups, and Disaster Recovery
Cybersecurity and Information Security
At Linedata, we separate ourselves from other MSPs for hedge funds and private equity with our industry expertise, the quality of our offerings, and our capability as an end-to-end option for private equity funds, hedge funds, and asset managers.
We're entrenched in the financial sector — it's the only market we focus on. We know the very specific needs and challenges of the industry, and we build our services around that knowledge. Plus, we are truly a 24/7/365 service, ensuring that our quality and response times are excellent. For example, over the last eight months, our SLA adherence is 98%, well above the industry average.
Additionally, we offer something many MSPs can't — access to a full suite of service options to support Asset Management and Money Markets. Under the Linedata umbrella, we offer services like software development, front, middle, and back-office services, and advisory services. So you can consolidate your services, avoid the hassle of working with multiple vendors and scale your business safely and efficiently.
If you'd like to see the difference an industry-focused, end-to-end MSP can make in your business, learn more about our Managed Services offering.
About the author, Joshua Barber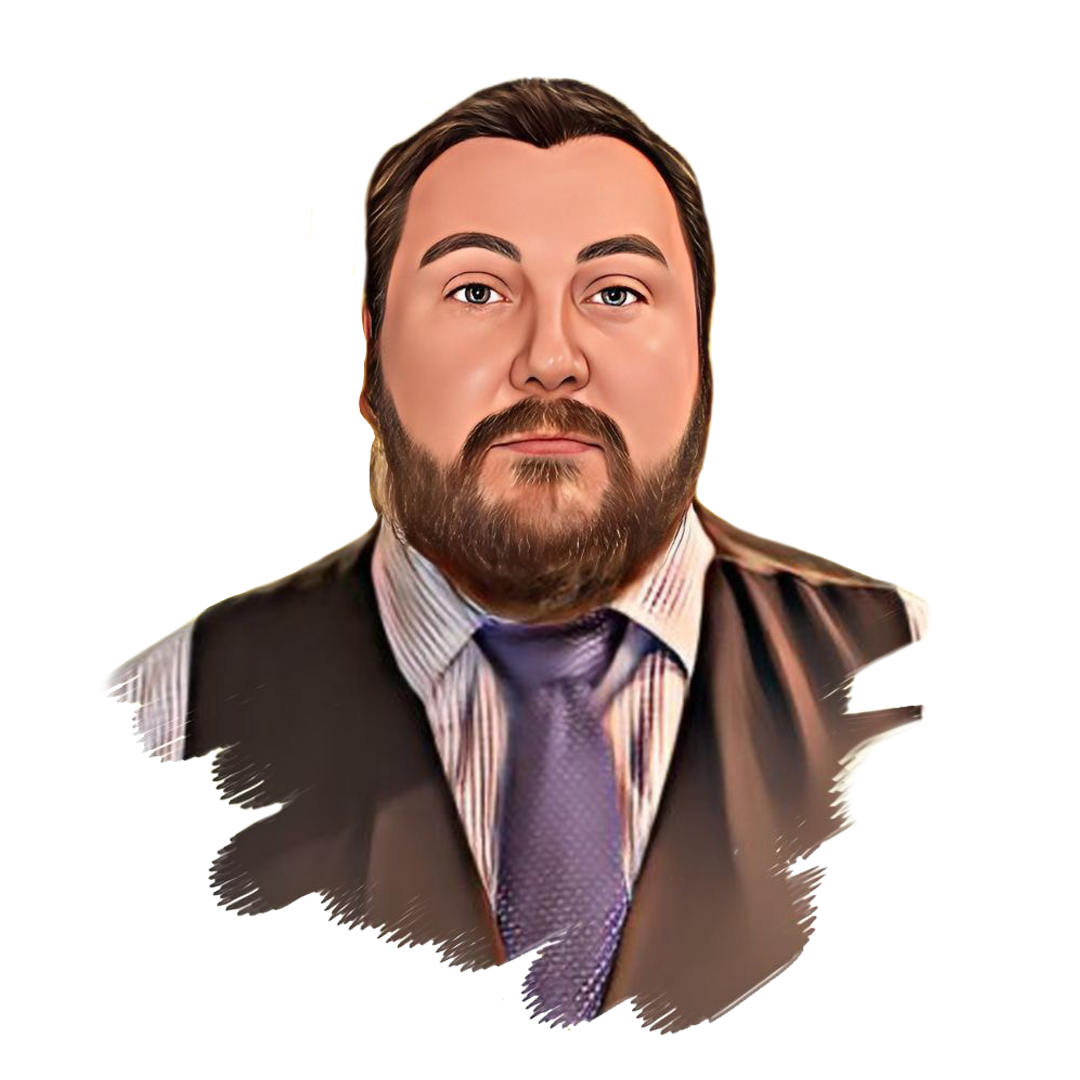 Joshua Barber co-heads Linedata's Technology Services business, which includes Public and Private Cloud, Cybersecurity, and Managed Services. He's spent nearly two decades building and managing IT Service Organization delivery teams, while basing himself in North America, Europe, and Asia. Josh is passionate about delivering excellence and enables IT teams to grow and scale to the rapid and specific requirements of hedge funds, private equity, and asset managers.