LDX NYC 2023
We welcome you to join us in New York City on May 17 2023 to converge with your peers, your Linedata team and executives, and industry leaders for an insightful customer and partner event at Apella. With so much change in our industry, success depends on having an accurate view of what lies ahead.​
This time with you will be extra meaningful as Linedata celebrates our 25th anniversary - Join us at LDX NYC 2023 as we reconnect and prepare for exciting times to come!​
Register now
Linedata Exchange is Back
We welcome you to join us in New York City on May 17th 2023 to converge with your peers, your Linedata team and executives, and industry leaders for an insightful customer and partner event at Apella, overlooking the East River.
With so much change in our industry, success depends on having an accurate view of what lies ahead.
Join us at Linedata Exchange NYC 2023 as we reconnect and prepare for exciting times to come!
Date: Wednesday, May 17, 8:00am – 9:00pm
Event Location: Apella – 450 East 29TH Street
Important times
8:00am Linedata Exchange NYC 2023 commences with registration and refreshments. Lunch will be provided.
8:45am Opening Remarks.
6:00pm Cocktail reception.
Agenda
Join Linedata's business leaders for a panel discussion about current events and market trends, and our expectations for the rest of 2023 and beyond. Hear how Linedata has partnered with clients since Linedata Exchange 2019 to successfully adapt to unprecedented market challenges. Business leaders will provide an update on key initiatives across our Asset Management software, Global Services, and Lending and Leasing businesses. 
There is no shortage of articles on financial services trends, but it's sometimes challenging to differentiate fact from opinion and to reconcile confusing or contradictory information.  Join us for an informative session on the key areas of focus for North American financial services firms based on information contained in annual reports, investor presentations, earnings releases and more.  We researched more than 200 US and Canadian financial services firms and you will be the first to hear of our findings prior to being published as a white paper. These are the most common strategies planned for 2023 and nothing is off the table.
Join us for an interactive exchange of ideas with your peers on how the trends in lending and leasing are impacting your organization overall and more specifically you and your teams. We will discuss which trends are most material and how you and your organization are preparing for the changes these trends bring.
In today's evolving environment, planning and adjusting your business processes and operational needs is critical to stay ahead of the curve. In this focused product roadmap session for the Capitalstream solution, we will explore the future product plans for expanding the business value delivered by Capitalstream to your origination and risk management activities.
Join our industry expert during this presentation as we showcase Linedata Ekip360, our full-lifecycle management solution for leasing operations. Designed to automate, streamline, and simplify, Ekip360 is a strength your company can depend on. During this session we will highlight new features and product development strategies, demonstrating our commitment to delivering innovative solutions that meet your unique needs.
Join our panel of industry professionals as they discuss the critical importance of balancing the degree of automation with evolving market needs in a rapidly changing business landscape. Attendees will learn strategies to optimize automation to meet current market demands, address workforce and technology challenges, and strike the right balance between automation and human intervention to drive business success.
Are you curious about how the lending industry is benefiting from Optical Character Recognition (OCR) technology? Look no further than our upcoming session! Attendees will discover how OCR technology is transforming loan processing by reducing manual labor and error-prone processes while speeding up approvals. During this session, attendees will explore the key benefits and challenges of OCR implementation, as well as real-life use cases that demonstrate its effectiveness in streamlining workflows and improving accuracy in the lending industry.
Processing an application to boarding can be a daunting experience for your customer and end users. Managing, tracking, and automating origination activities can decrease turn-around time, reduce errors and increase overall customer satisfaction. This session will provide valuable insights on different options, strategies, and approaches to streamline, optimize and manage the end-to-end origination process using Linedata Capitalstream capabilities and leading practices from across the industry.
In today's lending industry, data analytics is no longer an option, but a necessity. Our expert-led presentation will showcase Linedata Analytics Service (LAS) and highlight use cases displaying the crucial role data reporting plays in lending. Learn how lenders can make better lending decisions, reduce risk, and improve customer satisfaction with LAS. From credit risk modeling to fraud detection, analytics is changing the game for the lending industry.
Join this dynamic session with customers from across Linedata's businesses as they address the question: How has your firm leveraged technology to overcome a recent challenge, what would you do differently and what's next for our industry?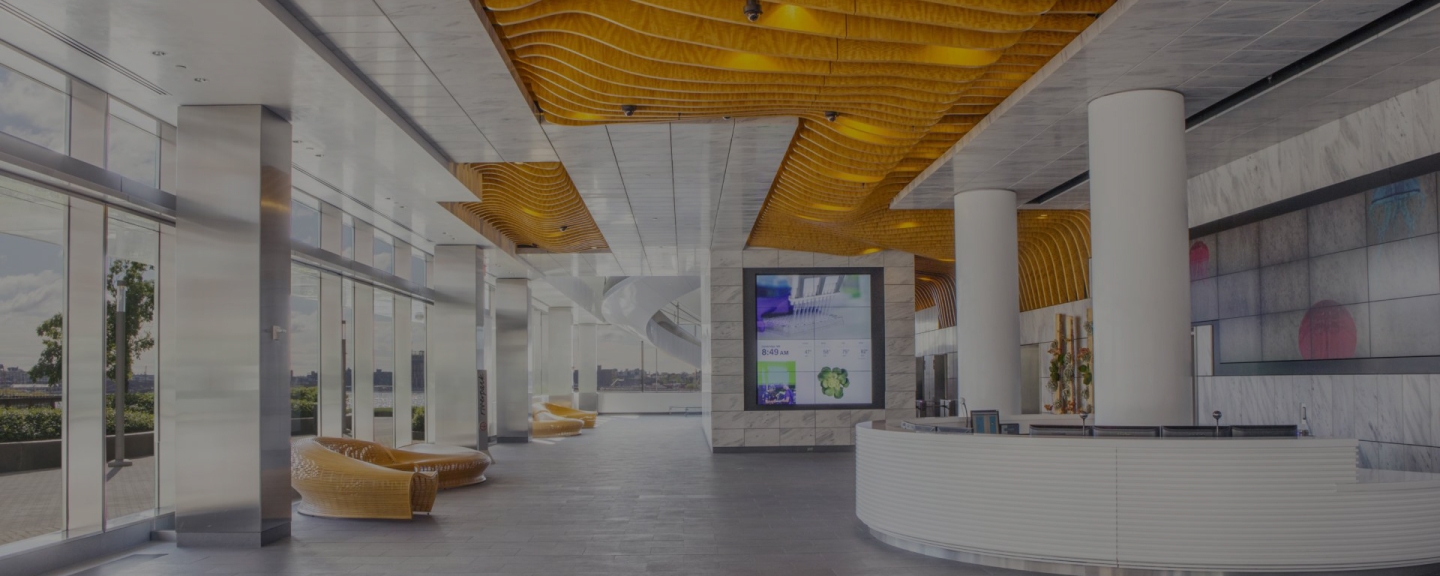 Why attend?

Learn what's next for our industry

Network with your industry peers

Visit with Industry Leading Partners

Learn more about our Services Offerings that are enabling market growth 
Platinum Sponsor
Gold Sponsor
Silver Sponsors
With 50 years of experience, DTCC is the premier post-trade market infrastructure for the global financial services industry. From 20 locations around the world, DTCC, through its subsidiaries, automates, centralizes, and standardizes the processing of financial transactions, mitigating risk, increasing transparency and driving efficiency for thousands of broker/dealers, custodian banks and asset managers. Industry owned and governed, the firm simplifies the complexities of clearing, settlement, asset servicing, data management, data reporting and information services across asset classes, bringing increased security and soundness to financial markets. In 2022, DTCC's subsidiaries processed securities transactions valued at U.S. $2.5 quadrillion. Its depository provides custody and asset servicing for securities issues from over 150 countries and territories valued at U.S. $72 trillion. DTCC's Global Trade Repository service, through locally registered, licensed, or approved trade repositories, processes more than 17.5 billion messages annually. To learn more, please visit us at www.dtcc.com or connect with us on LinkedIn, Twitter, YouTube, Facebook, and Instagram.
Amazon Web Services (AWS) is the world's most comprehensive and broadly adopted cloud, offering over 200 fully featured services from data centers globally. Millions of customers—including the fastest-growing startups, largest enterprises, and leading government agencies—are using AWS to lower costs, become more agile, and innovate faster.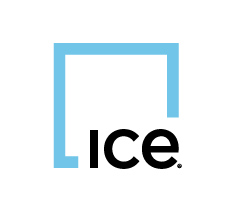 ICE is a Fortune 500 company that designs, builds and operates digital networks to connect people to opportunity. We provide financial technology and data services across major asset classes that offer our customers access to mission-critical workflow tools that increase transparency and operational efficiencies. We operate exchanges, including the New York Stock Exchange, and clearing houses that help people invest, raise capital and manage risk across multiple asset classes. Our comprehensive fixed income data services and execution capabilities provide information, analytics and platforms that help our customers capitalize on opportunities and operate more efficiently.
Votacall is a leading provider of cloud-based voice solutions and business communication systems, with expertise in VoIP, unified communications and call center design and deployment. The company is committed to delivering fully managed communication solutions that improve an organization's flexibility and provide more control over costs, all while offering complete solution design and customer onboarding, 24x7 U.S. based support and an overall customer experience that is unmatched in the industry.
Crown Castle owns, operates and leases more than 40,000 cell towers and approximately 85,000 route miles of fiber supporting small cells and fiber solutions across every major U.S. market. This nationwide portfolio of communications infrastructure connects cities and communities to essential data, technology and wireless service – bringing information, ideas and innovations to the people and businesses that need them.
Moments to remember
Linedata Exchange (LDX) is a global ​series of premier events filled with opportunities to network with industry experts and the Linedata team.
Quotes from LDX London 2022
It was a very interesting day, and it was certainly good to get an idea of the direction that Linedata see's itself going in the future.
Linedata customer​
Thank you for your immense hospitality this week. That was a really well-run event. ! #LDXLondon2022!
 Linedata customer​
Nice to see so much expertise in one place, a rare occurrence!
Linedata customer​