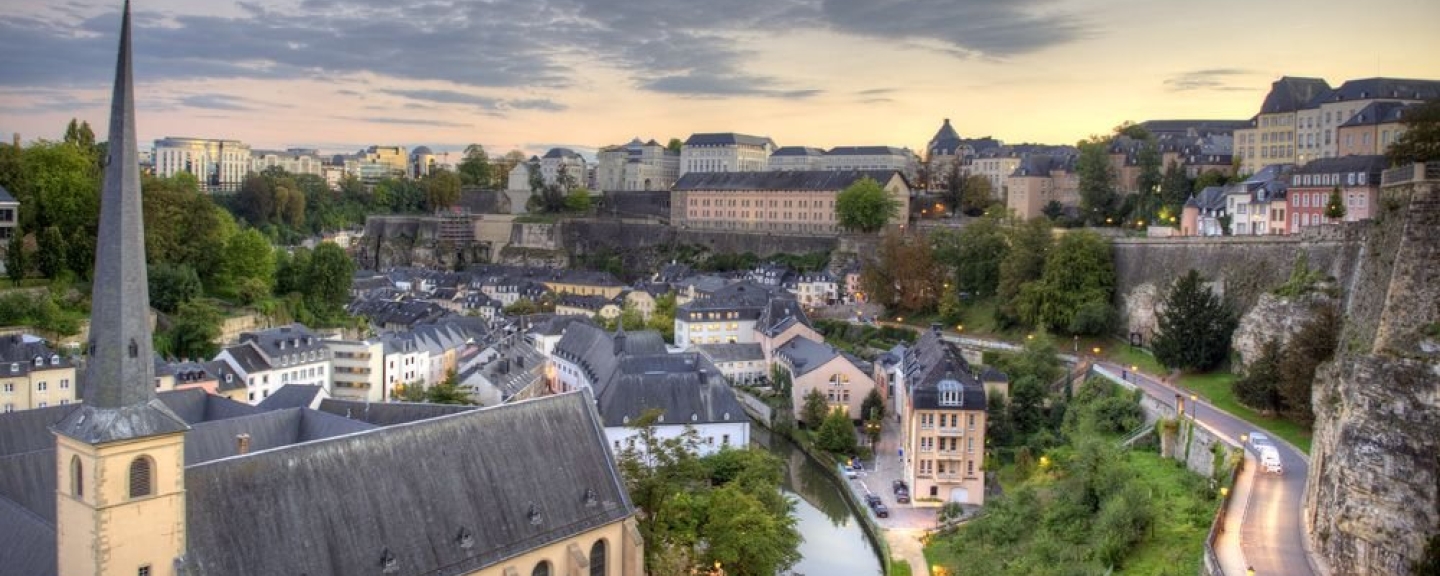 JOIN US
Linedata Exchange Luxembourg
June 13 2023
Hotel Le Royal, 12 Bd Royal, 2449 Luxembourg
LDX Luxembourg 2023
We welcome you to join us in Luxembourg on June 13, 2023 to converge with your peers, your Linedata team and executives, and industry leaders for an insightful customer and partner event at Le Royal hotel. With so much change in our industry, success depends on having an accurate view of what lies ahead.​​
 
This time with you will be extra meaningful as Linedata celebrates our 25th anniversary - Join us at LDX Luxembourg 2023 as we reconnect and prepare for exciting times to come!​​
Register now
Our Asset Management Platform (AMP) has come a long way since the last Linedata Exchange. Come hear how our highly flexible technology and features benefit your business and how your peers are using these to transform their operations. We'll discuss new platform capabilities and introduce examples in portfolio management, compliance and NAV oversight.
How are management companies and depositary banks evolving today? How are you addressing increasing regulatory challenges and the impact it has on your competitiveness? How are you handling data collection, management and the sharing process within your ecosystem? How can technology enhance Investment compliance, Nav Oversight and ESG data management? This engaging session will debate these questions and more.
The increasing tempo and complexity of ESG regulation continues to be a significant challenge to senior decision makers. One wrong decision today could mean significant reputational and financial damage tomorrow. Don't get caught out. Join Linedata and market experts for a discussion on how ESG challenges are impacting the Asset Management community, how to prepare for them, and how to mitigate financial and organizational risk.
Join this dynamic panel with partners from across Linedata's businesses as they discuss the question: How is Linedata leveraging technology across its ecosystem to effectively address fast evolving ESG regulations for clients and the market?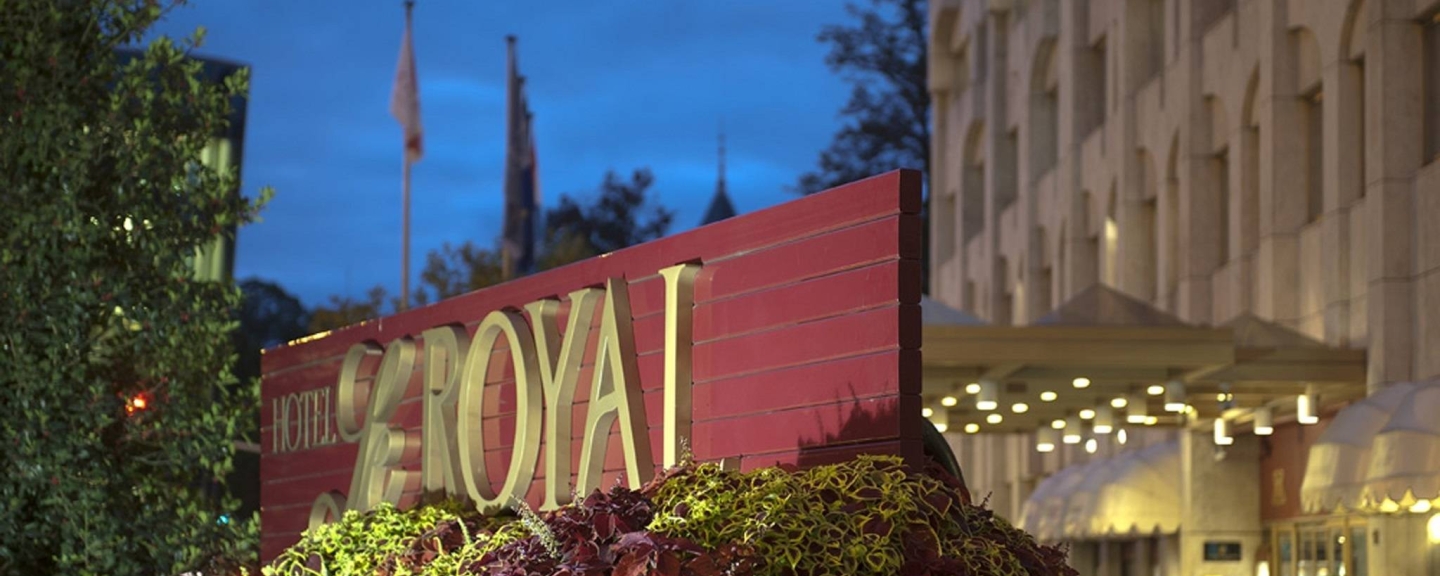 Why attend?

Learn what's next for our industry

Network with your industry peers

Talk with Industry Leading Partners

Learn more about our Services Offerings that are enabling market growth 
Moments to remember
Linedata Exchange (LDX) is a global ​series of premier events filled with opportunities to network with industry experts and the Linedata team.
Quotes from previous LDX events
It was a very interesting day, and it was certainly good to get an idea of the direction that Linedata see's itself going in the future.
Linedata customer​
Thank you for your immense hospitality this week. That was a really well-run event. ! #LDXLondon2022!
 Linedata customer​
Nice to see so much expertise in one place, a rare occurrence!
Linedata customer​