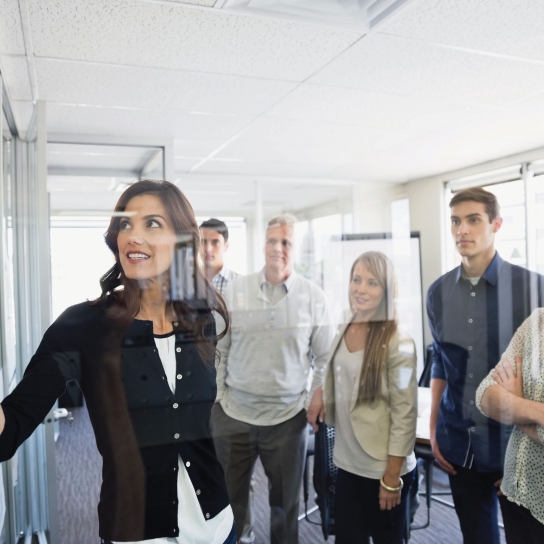 Investment managers have embraced data warehouses to help solve their information management and data analytics challenges. However, in far too many cases, these solutions require extensive involvement by technology teams in the daily critical path of accessing, consolidating, correcting, and reporting information.
Fortunately, there is a better way: a user-centered approach that creates benefits across the enterprise. To achieve this, however, firms must take a fresh look at their existing data warehouse setup and gear it towards the workflow requirements of end users. Failure to do so puts you at risk of being left behind by competitors whose data management solutions provide superior insight and agility.
While making your data warehouse user-friendly will require time and effort, you stand to reap many long-term benefits:
Market advantage
Ease of scaling
Better focus on strategic initiatives
Risk mitigation
A future-proof business
Learn more by downloading our white paper 'A new twist on an old problem: Using next-gen information management to gain competitive advantage'.