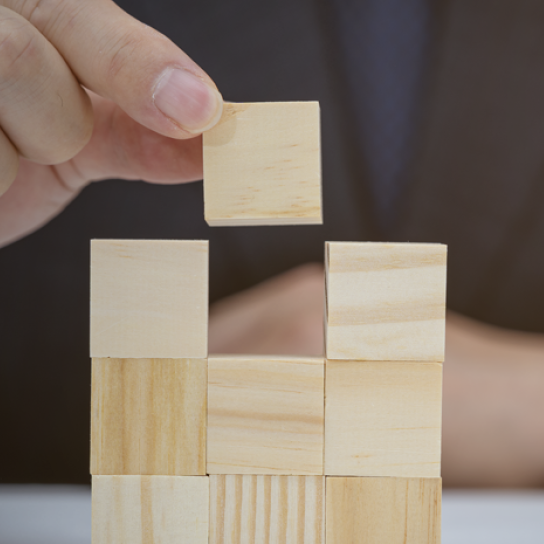 "An investment said to have an 80% chance of success sounds far more attractive than one with a 20% chance of failure. The mind can't easily recognize that they are the same," Nobel laureate Daniel Kahneman.
We all use mental short-cuts in decision-making, and these can lead to cognitive biases that result in less than favorable outcomes. We are only human, you might say. This is where artificial intelligence and machine learning (AI-ML) can help.
In Capital Markets today, many firms are using or seeking to implement AI-ML projects to support business objectives, in areas such as risk management and investment operations.
Although challenges abound in firms' ability to effectively implement AI-ML solutions, including model explainability, those that succeed in leveraging human capabilities combined with predictive AI insights for capital markets - what is called hybrid intelligence – can benefit from greater productivity and AUM growth.
Learn more by downloading our whitepaper: Harnessing Human and Machine Intelligence – How to overcome cognitive bias to improve decision-making.