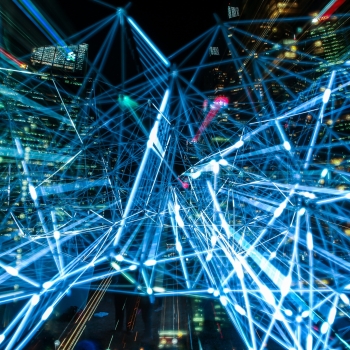 Asset managers, hedge funds, and private equity firms face greater danger than ever from cybercriminals. Meanwhile, government bodies like the Securities and Exchange Commission (SEC) and Federal Trade Commission (FTC) have introduced new cybersecurity regulations and signaled more stringent enforcement.
If you've seen the news about steep fines for cybersecurity breaches, you know penalties can be severe — not to mention the damage to your brand and reputation. To prevent such disasters, firms must ensure their data and confidential information are secure. Unfortunately, what worked ten (or even three) years ago won't necessarily work today.
Download '7 Cybersecurity Best Practices for SEC and FTC Compliance' for details on how to protect your firm with:
Multi-Factor Authentication
Phishing Training and Testing
Endpoint Security
Infrastructure Security Monitoring
Vulnerability Assessment
Security for Office 365
Incident Response
About Linedata Global Services
If you need to strengthen your cybersecurity protection, Linedata can help. Our Linedata Protect cybersecurity services offering includes Endpoint Detection, Response and Remediation (EDRR); Managed Detection, Response and Remediation (MDRR); policy development, training, vulnerability testing and assessment, third-party risk management, and CISO-as-a-Service.
Learn how asset managers can protect themselves against cybercrime