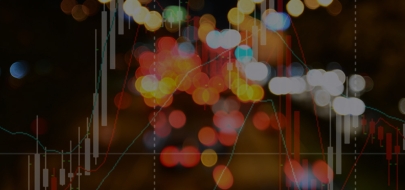 2021 is proving to be a watershed year for ESG in the investment world.
Sustainable Finance Disclosure Regulation (SFDR) in Europe and ESG focused Risk Alerts from the US SEC have now put a fine point on questions for the industry - not only how to adapt to changing regulations, but also how to manage increasingly stringent ESG compliance requirements and pivot to gain competitive advantage.
Join Linedata's Matt Grinnell, along with other industry experts, for this 60-minute webinar.
Register for this webinar