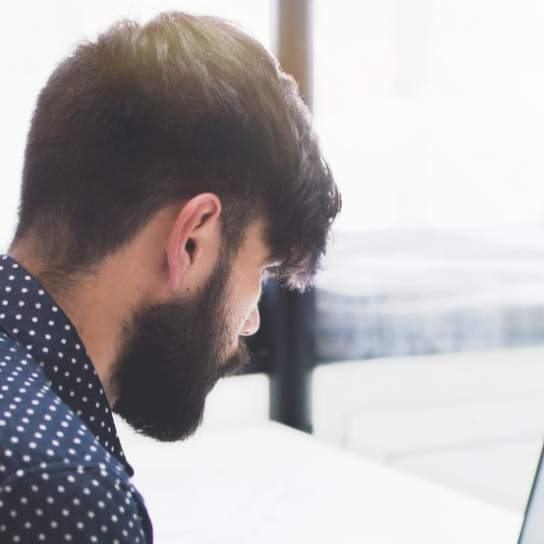 Cloud adoption is on the rise at asset management firms, spanning departments and spurred by the necessities of pandemic-related remote work. While tasks such as email and website hosting have long been cloud based, more firms are now finding benefits in migrating operations such as compliance, and front-office systems as well.
Watch this webinar discussion exploring key questions about the risks and benefits to cloud in 2022:
How to maintain operational integrity while transitioning to the cloud
What to do about access and security permissions (especially when your staff is in flux)
How to view the costs of migrating (Do you really save money?)
How to promote organizational change to enable cloud adoption?
Panelists
Jim Kelley, Director of Technology, Capital Advisors
Gary Brackenridge, Global Head of Asset Management, Linedata
Stephanie Baxtor, Contributor, FundFire Moderator