Not all information needs can be satisfied "out of the box." Providing a comprehensive range of expertise, we offer custom enterprise-wide solutions and seamless integration of industry-recognized applications. Our extensive library of building block solutions spans the front, middle and back offices, addressing the needs of the investment and operation teams as well as the end fund investor. Initiatives may be undertaken as bespoke projects or on a dedicated team basis, leveraging our team of onshore and offshore domain and technology experts.
Application Development: Utilizing today's technologies and methods, we tailor solutions to your information and automation problems. With decades of buy-side bespoke application development experience, our teams of onshore and offshore professionals cover everything from simple website reporting to complex enterprise-wide quantitative and investment support solutions.
Business Intelligence and Data Integration Solutions: We design, implement and integrate custom software solutions with core critical path third party applications to address functional gaps as well as better leverage capabilities. By leveraging our time test library of Data Warehouses, Reporting Solutions, Dashboards and Data Feeds/ETL components, we craft the right solution for the problem at hand. Through seamless integration of off-the-shelf vendor applications, we automate your process with efficient systems tailored to your unique needs.  
Quantitative Analysis and Market Data Solutions: Information is at the heart of gaining incremental investment advantage. Whether it be sifting through, managing, collating and/or interpreting external collections of "big data" or possessing the confidence that the portfolio information presented for decisions is both timely and accurate, good information makes all the difference. Leveraging our bespoke toolkit, Linedata Gravitas professionals bridge the information gap across quantitative data analysis, migration and warehousing and data mining to deliver accurate data reporting/dashboards and market data solutions.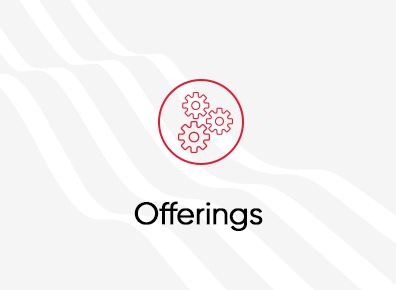 Operating Efficiency Tools and Enterprise Content Management: We equip your firm with operating efficiency tools to boost performance, reducing your operational risk and lowering your costs. Using Enterprise Content Management to capture and organize your organizational processes, we streamline information access, remove workflow bottlenecks, optimize security, minimize overhead and mitigate operational risks.
Application Monitoring and Support Services: Not only will we create custom solutions, we also stand ready to support them on an ongoing basis. We provide complete monitoring and support (onsite and 24x7 remote) of both custom and third party applications. Known for our agile solutions, we can operate a turnkey service or as an integrated extension of your in-house team.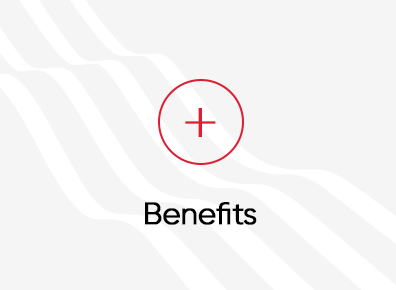 Technical and Operational Efficiencies: Our approach is grounded in helping you gain a competitive edge by achieving the highest levels of efficiencies (both technical and operational) and information utilization across your mission-critical applications and data sources.
Mitigation of Operational Risk: We help you mitigate operational risk to meet regulatory and investor pressures and achieve an information management discipline. By providing you with custom integrated framework and tools for managing information, you stay ahead of the information curve.
Expert Advantage: Our business analysts have deep domain proficiency spanning a myriad of asset classes, investment strategies and fund structures. By leveraging our flexible team structure (dedicated or project and onsite or remote), you are able to focus on core operations and create scale for your firm.