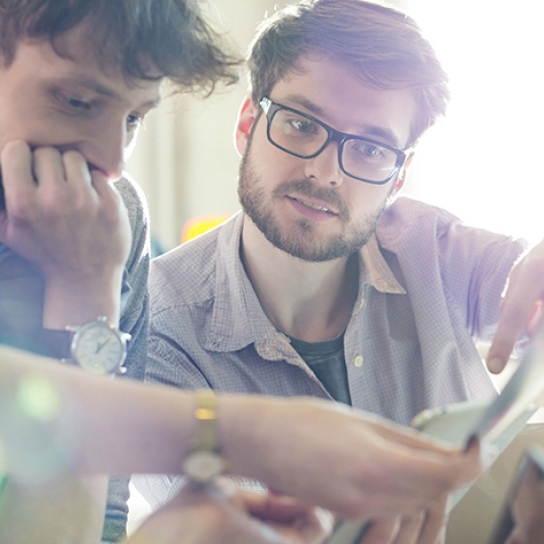 Asset managers hold a wealth of critical data and are responsible for transactions worth billions, making them prime targets for cyberattacks. As breaches and data leaks continue to make headlines, hedge funds, private equity, and institutional managers must ramp up their level of cyber protection.
The growing focus on cybersecurity is also being driven by growing regulatory scrutiny. The cybersecurity landscape is shifting as the SEC and other regulators become more hawkish in their requirements to implement and document preventive measures and report breaches when these occur. Investors are demanding greater transparency, which means communication around security measures is also increasing.
Global Fund Media surveyed the hedge fund industry and spoke with senior cybersecurity experts about how they are addressing cybersecurity challenges. Global Fund Media's report, sponsored by Linedata, includes survey findings, plus industry case studies outlining seven cybersecurity best practices to help firms manage cyberthreats, protect their reputation, and comply with regulation.
About Linedata Global Services
If you need to strengthen your cybersecurity protection, Linedata can help. Our Linedata Protect cybersecurity services offering includes Endpoint Detection, Response and Remediation (EDRR); Managed Detection, Response and Remediation (MDRR); policy development, training, vulnerability testing and assessment, third-party risk management, and CISO-as-a-Service.