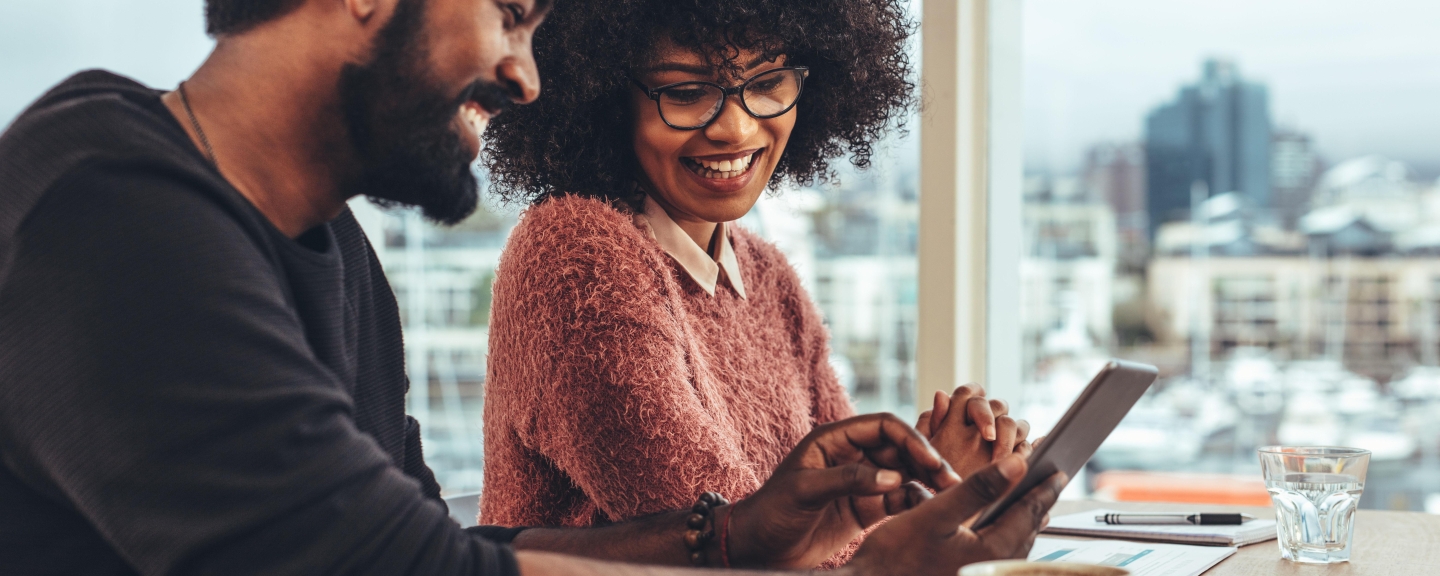 Private Equity firm wins time, optimizes efficiency, and gains operational
leverage to focus on alpha generation.


Client Challenges
Bandwidth and overhead issues related to data collection and vendor management restricted their scalability
Ongoing monitoring of 50+ portfolio companies diverted in-house analyst focus from deal discovery
Management needed an external partner with the same level of skill and trust as their in-house team
Our Solution
End-to-end portfolio monitoring solution: people, processes, and iLevel platform expertise
Project management and accountability for data collection from 50+ portfolio companies, plus engagement with iLevel
Subject matter expertise: private equity finance, iLevel power usage, and process automation
Client Benefits
Portfolio monitoring and communications with portfolio companies and iLevel no longer take up internal bandwidth
In-house analysts can focus on core activities that contribute to alpha generation
Cost certainty, flexibility, and scalability to address investment opportunities, market volatility, and staffing challenges
Linedata's client is a global private equity player with investments across North America and Europe. While scaling its business, the firm frequently had to divide limited in-house resources between monitoring its existing portfolio and identifying new investment opportunities. The client approached Linedata for help, based on our strong experience and reputation helping private equity and credit firms solve these exact challenges. We delivered an end-to-end solution based on skilled people, operational best practices, and power usage of the iLevel portfolio monitoring platform.
Balancing BAU with capitalizing on new opportunities
Linedata Investment Data Analytics helps firms increase operational efficiency and scale their business with a service offering that includes portfolio monitoring and maintenance, valuation support, and investment idea validation. In this case, our client needed to refocus its in-house team on core activities in support of alpha generation.
With over 50 portfolio companies to monitor, analyst time was constantly being consumed by data collection, standardization, analysis, and model updates – not to mention project coordination and follow-up involving dozens of different finance and accounting teams. The overhead this took also meant team members did not have time to acquire the specialist knowledge they needed to fully leverage the iLevel portfolio management platform.
This trajectory was unsustainable. The firm needed a trusted partner to act with the same dedication, accuracy, and professional stakeholder engagement as its in-house staff. They chose Linedata to provide the right mix of finance, data analysis, technology, and project management expertise – plus the soft skills to build good working relationships with scores of senior input providers.
Delivering efficiency, scale, and speed
Linedata put together a team of trained professionals (CFAs and MBAs) with specific expertise in financial modeling and financial statement analysis and advanced MS Excel skills. Within weeks, these experts took over complete ownership of the client's portfolio monitoring process and related financial submissions, drawing on their experience as iLevel power users.
Accurate, on-time monitoring of so many portfolio companies requires strategic planning, tactical execution, and advanced problem-solving skills. Our team regularly engages with senior managers and contributors at portfolio companies to ensure timely data submission and resolve any data or reporting issues that arise. Once data is collected, they compare performance versus budget, monitor KPIs for insights on revenue and EBITDA drivers, and prep client associates for management calls, with dashboards and data-driven performance updates.
Other responsibilities include in-depth support with semi-annual portfolio reviews, providing bandwidth to scale quickly for ad-hoc assignments, and managing the client's relationship with the iLevel team.
Close deals faster and gain competitive edge with AI/ML
Learn how to supercharge your research, analysis, and decision-making processes in this white paper.
The bottom line: a satisfied, happy client
Linedata's client is extremely satisfied with the solution our team has delivered. Not only can its senior leadership redeploy the firm's in-house analysts to core activities that support alpha generation, but Linedata's portfolio monitoring solution affords much-needed cost certainty, flexibility, and scale in the face of market volatility and staffing challenges.
"Bravo! This is excellent and really helps," says an associate at Linedata's client. "The attention to detail has given us great confidence to allocate more assets for monitoring to the Linedata Team."
Linedata's decades of experience serving scores of private equity, credit, and hedge fund clients gives us a robust understanding of industry best practices and the in-house expertise to drive process improvement, automation, and digitalization.
As owners of this client's portfolio monitoring process, our team regularly and proactively takes steps to optimize workflow timing and accuracy, cut turnaround times, and support operational risk management. Their expertise, professionalism, and problem-solving skills make them valuable, trusted partners during engagements with our client's principals and associates, as well as CFOs and directors at portfolio companies.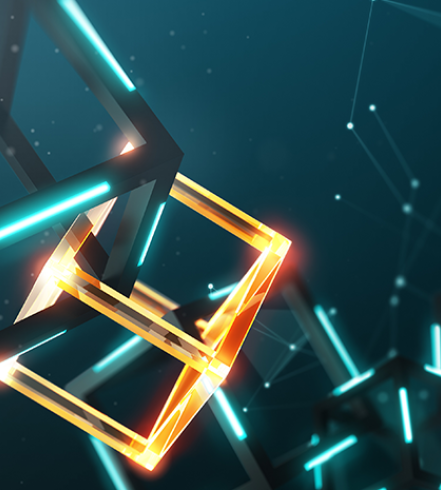 About Investment Data Analytics
Linedata Investment Data Analytics helps front-office teams identify opportunities faster, make better decisions, and scale the business with a service offering that includes portfolio monitoring and maintenance, valuation support, and investment idea validation. Our analysts take on day-to-day data collection, provide expert financial analysis, and leverage leading technology platforms to deliver superior outcomes for a broad range of private market, hedge fund, and asset management clients. Our Cognitive Investment Data Management Service offering is a custom AI-driven front office data management solution that further optimizes speed, accuracy, coverage, and scalability.