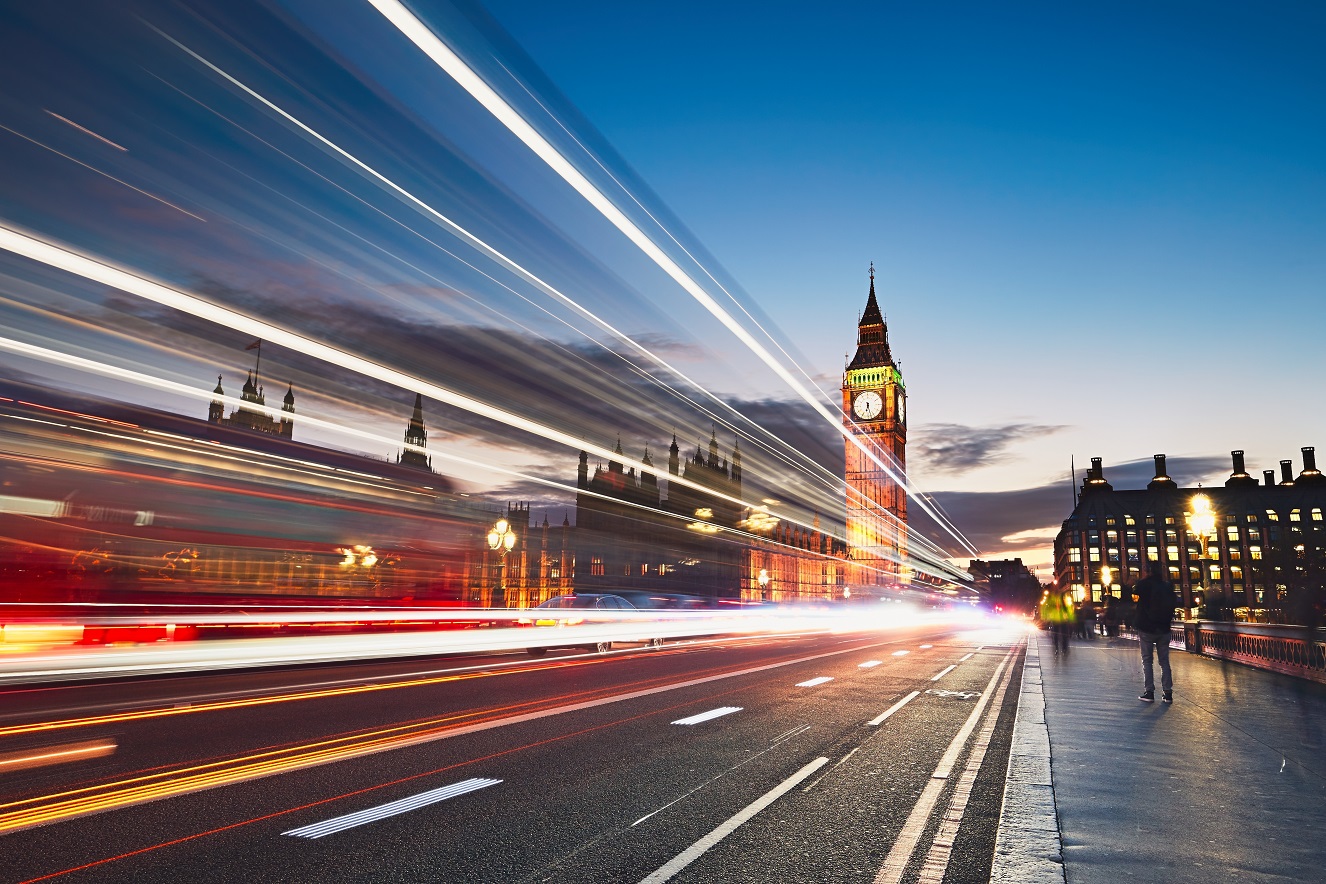 Linedata is pleased to sponsor the 2019 Fund Management Operations Summit, taking place on 7th November in London.
The third annual Fund Management Operations Summit brings together operational leaders from the industry, not just from the UK and continental Europe, but globally, to explore the changing dynamics of the fund management industry and its impact on operations.
Through a packed program of interactive and educational sessions, the event will focus on the emerging issues that are affecting investment groups' ability to grow, evolve and react to new client, regulatory and market demands, with special focus given to the emerging issues of consolidation, outsourcing, innovation, people, and regulation.
Visit Event Website