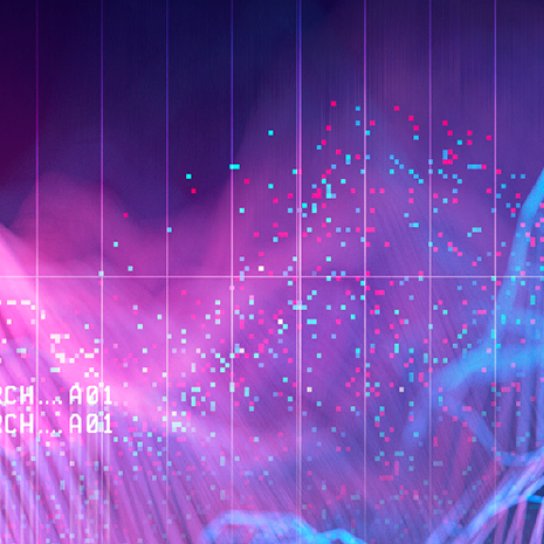 "Don't forget the humans: a balanced approach to asset management operations."
Linedata's Gary Brackenridge and other industry thought leaders exchange views on market trends and ongoing challenges in the new report from Clear Path Analysis.
Insights include:
Technology should be used by organizations to harness the power of its human employees.
Technology promises to help people in their role as employees, making them better empowered, which drives up employee retention and client satisfaction.
We need to view technology as a dual enabler; a tool for increasing operational efficiency, and as a retention vehicle for staff.
AI and machine learning helps to bring a level of intelligence to the back-office systems which allows human to use their skills on more value-added tasks.
Instant access to deep and accurate information is not just a requirement but has become an expectation of the investors that our industry serves – something technology can help provide.
Download your free copy of the Fund Technology, Data & Operations North America 2021 report.