Enhanced agility and growth
Client Challenges
Inefficient manual processes
Fragmented workflows and data storage
Lack of internal portfolio transparency
Operational and key-person risk
Our Solution
Virtual data warehouse fed by dozens of source systems
Next-generation information management and reporting
End-to-end program management and implementation
Enterprise-wide digital transformation
Client Benefits
Scaled assets by $10B+ while keeping headcount stable
Stable CapEx and optimal ROI on modern technology stack
Streamlined operational processes and data analytics
Reduced key-person dependency and risk
A multi-billion, multi-asset, multi-strategy hedge fund needed to enhance agility and growth by centralizing data and workflows into a single information management and reporting solution. It needed to provide access and outputs in line with the requirements of the firm's user groups – investment management, performance and analytics, operations, and investor services. Increasing automation and reducing operational and 'key person' risk were important drivers.
To achieve these objectives, Linedata Advisory Services designed and delivered a virtual data warehouse fed by dozens of source systems. The cloud-based solution incorporated hundreds of datapoints, including trades, positions, investor information, risk metrics and portfolio analytics, Bloomberg pricing and Bloomberg Alpha. Our technology and investment management operations experts provided end-to-end program management and successfully delivered enterprise-wide digital transformation over an 18-month period.
Now, individual users have permission-based access to the right information through an intuitive, web-based user interface. Up-todate Excel files are generated daily for traders. NAV, PnL, Gross/Net returns, sector exposure, contribution and attribution are calculated in real time and batch mode to support risk management and reporting requirements. Daily reconciliation inspires confidence and increases overall efficiency.
Thanks to this solution, our client simultaneously scaled assets ($10B+ growth) and improved information management consistency while keeping headcount and technology-related CapEx stable. They operate more efficiently, with greater accuracy and consistency across the enterprise and a reduction in key-person dependency and related risk.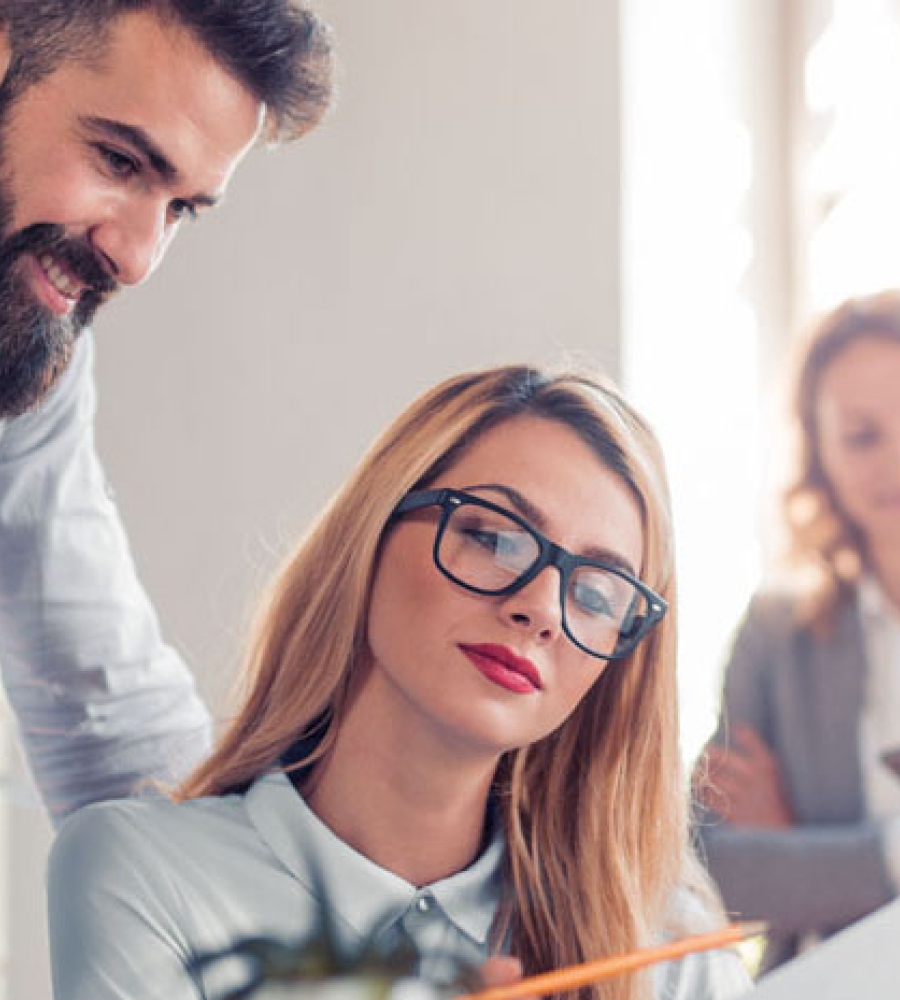 About Linedata Advisory Services
Linedata Advisory Services helps investment firms transform their operations to achieve business success. We provide robust consulting and staff augmentation covering executive IT, project management, business analysis and program implementation. Our team of management consulting and technology experts will address your knowledge and leadership gaps while providing the scale and leverage needed to achieve your "change-the-business" objectives.
About Linedata
With 20 years' experience and 700+ clients in 50 countries, Linedata's 1100 employees in 20 offices provide global humanized technology solutions and services for the asset management and credit industries that help its clients evolve and operate at the highest levels.