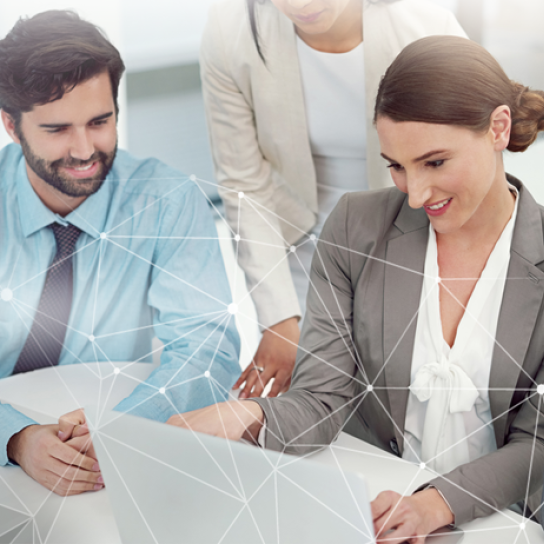 The results of Linedata's 2023 Global Asset Management Survey are in:
In the face of bear markets and performance pressure, improving margins and customizing the client experience remains crucial to stay on top.
2023 is a year of innovation, and the entire industry is increasing automation and digital transformation efforts even amid an environment of insistent cost pressure. Asset managers will continue to surge in digitally focused spending with an emphasis on outsourcing and AI tools to further enhance efficiency.
The rise of generative AI presents opportunities for investment operations productivity gains, but asset managers must balance adoption with responsible deployment.
Linedata partnered with CoreData Research for the 11th edition of our Global Asset Management Survey. The Key Findings Report provides insights from 265 senior decision-makers across North America, Europe, and Asia, reflecting the industry's adaptation to evolving technology operations.
Leverage Report findings to navigate the challenges and opportunities asset managers face at this critical juncture for the asset management industry.