A fully integrated mobile solution available on all devices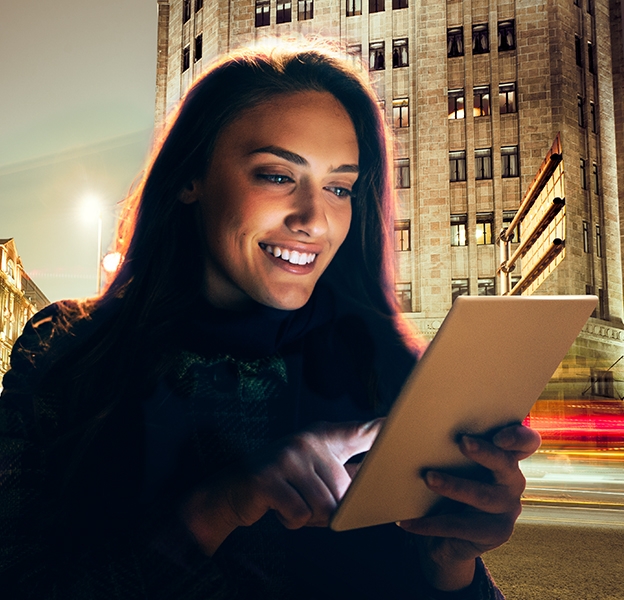 Linedata Mobil'Ekip module allows sales teams to evolve in an external environment while being connected to their working tools.
Linedata Mobil'Ekip covers the entire value chain from sales to operations and end-users with a completely new mobile experience.
Linedata Mobil'Ekip is an integral part of the contract acquisition chain: a sales person can create a pricing proposal and immediately submit it to an assistant or a call center for processing. As we constently innovate, Linedata Mobile Lending & Leasing will soon offer additional modules, such as debt collection that allow transmission and real-time updates of customer information.
Main Functional Features
Portfolio management

Proposal origination

Quotation

Proposal follow up

Document production
Main Non-Functional Features
Contact our dedicated team