A support tool for the production of decision-making objects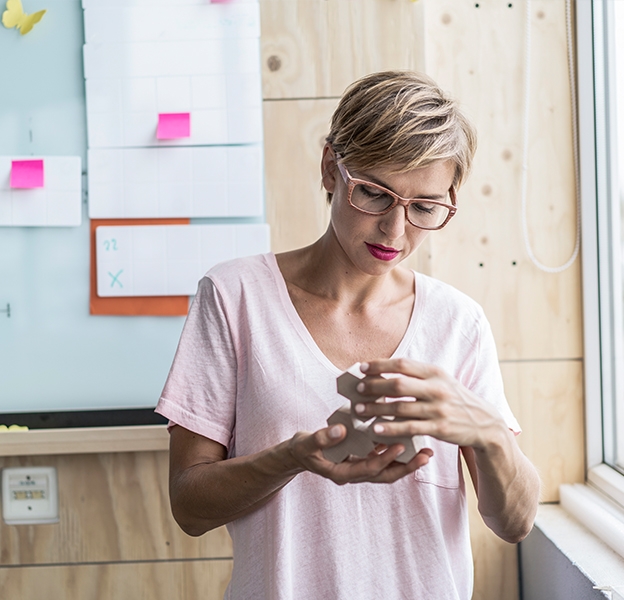 Linedata BI is a module which, linked to the Linedata Ekip360 front-to-back solution, allows you to summarise corporate data in graphical and dynamic forms to make the decision-making process simple and efficient. This data recovery platform includes functions for analysing contracts, parties, management actions using different analytical perspectives and data.
The Linedata BI module integrates/covers all features that allow the implementation, administration and customization of a Business Intelligence solution.
Main functional features
Follow-up of commercial quotations

Follow-up of files via Linedata EKIP360 Back

Export of results in different formats

Integration of external data

Management of functional and technical aspects
Main non-functional features
Integration of a data recovery library

Optimal autonomy provided to customers
Contact our dedicated team