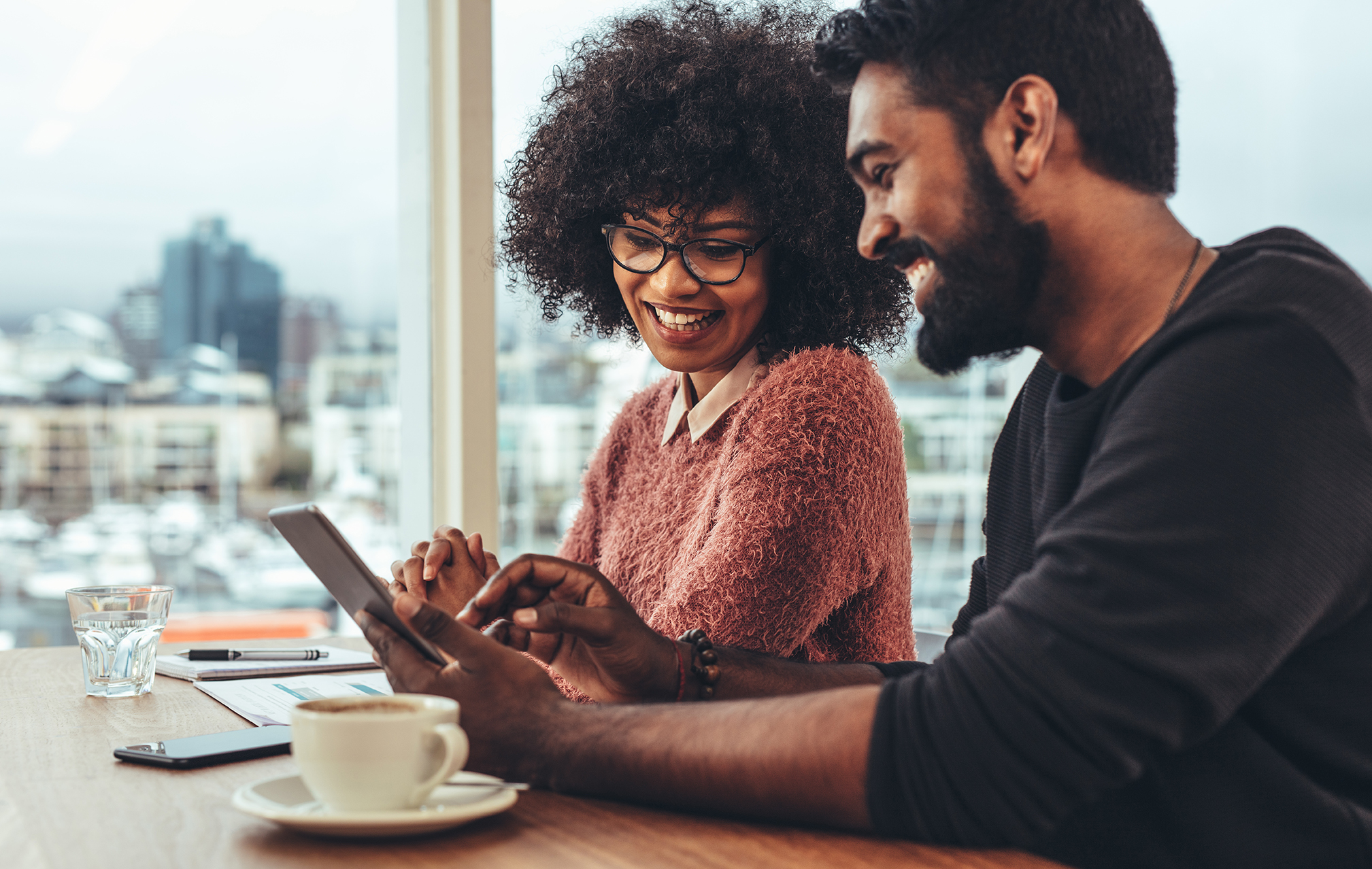 At Linedata we offer various internships across the globe, please read some testimonies:
"Linedata accompanies me on a daily basis as much in my learning as in my approach of professional reconversion." 
Julien, Apprentice - France
"I've been enjoying working for Linedata because I've been able to progress in a very challenging environment. Furthermore, the combination of both Finance and IT skills makes it even more appealing."
Henintsoa, Former Apprentice now Technical Consultant - France
"After a 6-month international experience at the Boston office, Linedata offered me the opportunity to continue my career at the headquarter in Neuilly. I am delighted with this opportunity that allows me to enrich my skills." 
Laetitia, Former Trainee in Boston who joined the communication team - Headquarter
"Mon stage au sein de Linedata a été une expérience très enrichissante. J'ai eu l'opportunité de travailler sur différents produits et aspects du métier de consultant tels que la gestion de projet, entouré de collaborateurs expérimentés."
Kévin, Ancien Stagiaire devenu Consultant - France