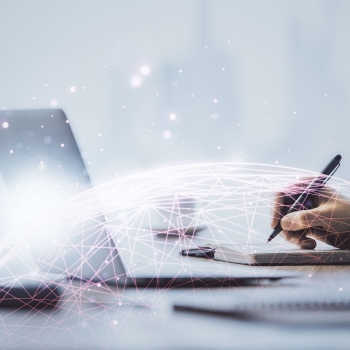 Watch the replay of this insightful webinar from Linedata, Hedgeweek, and Private Equity Wire where panel experts discuss how AI and analytics are transforming private markets and asset management operations.
Highlights include:
How Generative AI is democratizing information access, increasing efficiency, and enabling more meaningful work experiences
Opportunities, including ability to scale to new asset classes and strategies, with greater agility and faster time to value
Challenges, from governance, information security, and cybersecurity to potential regulation
The critical importance of explainability, and the need for a broad data framework to underpin your AI strategy
The human element, from having the right skillsets and partnerships to helping your team members see AI as an opportunity, not a threat
Our panelists represented a broad range of experiences and backgrounds.
Gary Brackenridge, Head of Strategy, Linedata
Karen Sands, Chief Operating Officer, Federated Hermes GPE
Manish Motiani, Managing Director, Deloitte
The discussion was moderated by Angele Paris, Head of Partner Content at Private Equity Wire.
Don't miss this opportunity to learn how Generative AI is reshaping the asset management industry and private markets operations.