The benefits of the partnership
Client Challenges
Requirement to update financials for 350+ companies within 60 days
Insufficient bandwidth to complete portfolio review with internal resources
Need for immediate support without investing in a full-time resource
Our Solution
Team of three credit analysts led by a senior project manager
A work tracker enabling portfolio managers to monitor progress
Comprehensive best practice templates to standardize the process
Client Benefits
Portfolio review completed on time, using standardized processes and templates
Flexible ongoing support with the firm's portfolio monitoring process
Over $400K saved over five years on review process, plus additional project savings
A Linedata client initiated a new investment process called the Portfolio Performance Review (PPR) that required ALL companies in their portfolio to be reviewed by the investment committee by a set deadline. This involved up dating financials for 350+ companies within 60 days of the latest filings.
On top of this significant new workload, the client's inhouse team was busy with roadshows and lacked bandwidth to complete the task on time. They required immediate support but did not want to add full-time resources, since the PPR was not an ongoing activity.
To meet the aggressive deadline, we immediately deployed three credit analysts from our Investment Data Analytics team to review the companies that were assigned to us. A senior Linedata project manager oversaw delivery and client communication, and a work tracker helped the client's portfolio managers monitor progress.
With Linedata's help, our client completed the initial PPR on time. But the benefits of the partnership didn't stop there. As part of our drive to help firms digitalize and optimize their processes, we designed comprehensive templates in line with industry best practices to standardize this and future PPR exercises.
This standardization has helped our client reduce Total Asset Turnover (TAT) on deliverables by 25%. In addition, they have saved more than $400K over five years on the PPR process and other short-term projects by using our temporary support rather than investing in full-time staffing.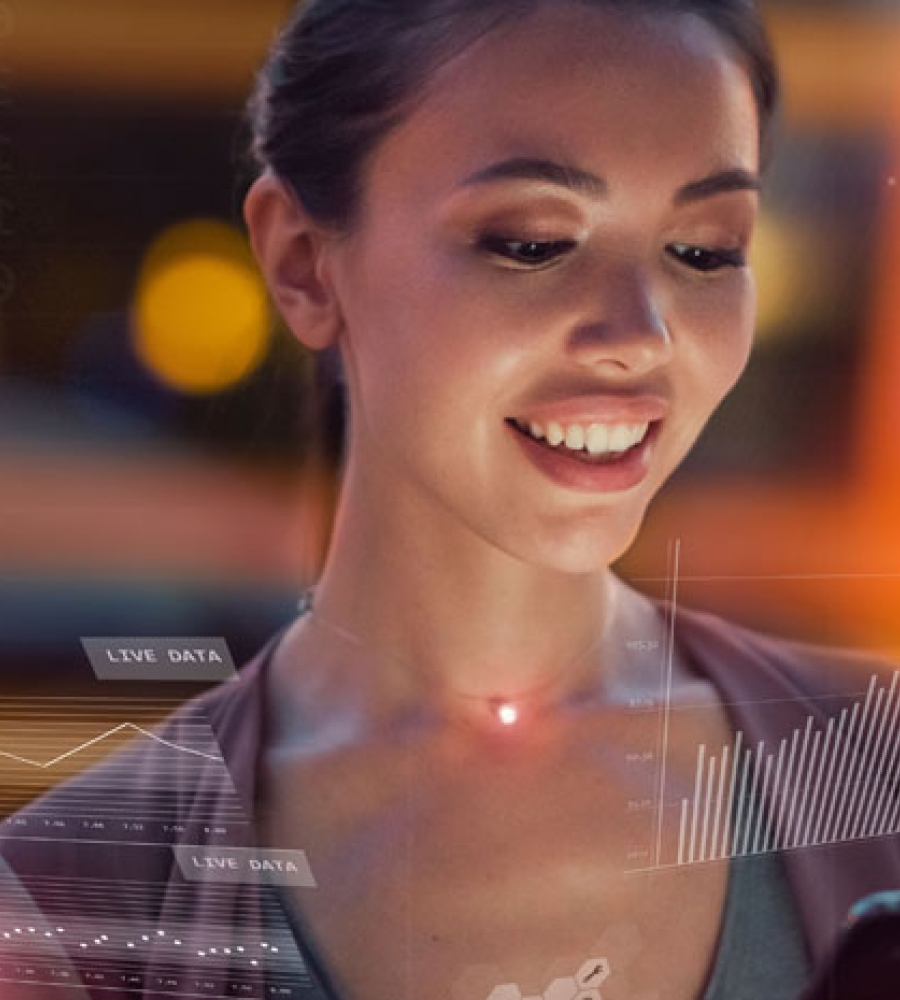 About Linedata Investment Data Analytics Services
Linedata Investment Data Analytics Services helps investment firms identify new opportunities, make informed decisions faster, manage information, and create investor value. Our MBAs and CFAs extend your in-house capabilities by delivering rapid, high-quality intelligence and support across idea validation, monitoring and maintenance, portfolio analytics and reporting. They become a logical extension of your team, expanding your coverage and the length of your day.
About Linedata
With 20 years' experience and 700+ clients in 50 countries, Linedata's 1100 employees in 20 offices provide global humanized technology solutions and services for the asset management and credit industries that help its clients evolve and operate at the highest levels.