Hybrid cloud: enabling growth for a global private equity player
Linedata's client is a rapidly expanding boutique private equity (PE) firm with $7B AUM and offices in New York, London and Hong Kong. The firm's leadership believes passionately in public cloud's power to deliver cost, performance and scalability benefits. With a technology refresh looming, they decided to adopt a 'hybrid' cloud model: public and private cloud, underpinned by managed services.
Putting privacy, confidentiality and data protection first
Like all PE firms, our client puts a premium on privacy, confidentiality and data protection. This business ethos is underscored by intense regulatory focus on cybersecurity and data protection.
There were also more practical concerns. Moving to Office 365 meant surrendering control over software upgrades, with the potential for compatibility issues with office hardware and devices. And cloud-based email SLAs allow longer delivery times, while PE counts on near-instantaneous message delivery.
But the biggest adjustment was moving from an on-premises / private cloud setup – with control and visibility over software installation and physical security – to full reliance on public cloud and managed services providers.
The choice of a trusted partner: Linedata
The firm conducted a thorough review to find a trusted partner to lead its move to the public cloud.
"Our client wanted to test the boundaries of private cloud, using leading-edge, future-proofed architecture while remaining agnostic in terms of technology," explains Jed Gardner, SVP, Linedata Technology Services. "They needed a partner with global legal and compliance expertise to ensure all regulations were followed during migration and that appropriate control frameworks were in place moving forward. They chose Linedata because they trusted our ability to deliver a comprehensive solution that fully addressed their complex requirements using best-in-class technology from a global toolkit."
Delivering a cutting-edge, custom-built solution
Proper planning is as critical to public cloud success as actual implementation. The 18-month migration project kicked off with Linedata-led workshopping to develop a strategic roadmap that articulated the CTO's vision and enabled him to sell it to the firm's leadership. Solution design followed, along with development of a migration strategy that mitigated risk and minimised potential disruption to daily business.
Office 365 integration posed a particular challenge. Linedata designed an SaaS solution that delivers an intuitive user experience while respecting complex data privacy and storage requirements in the US, Hong Kong and the UK.
And roll-back mechanisms allowed reversion to the existing private cloud / on-premises deployment in case of problems during the move into production.
Future-proofing with a 'public cloud first' strategy
The multi-cloud solution design incorporates best-in-breed technologies, from Microsoft Azure, Citrix and Mimecast to Office 365. The year-long migration will position the firm to control costs, respond nimbly to market changes, and optimise compliance and risk management.
"With Gartner and other industry experts expecting public cloud adoption to surpass $330B by 2022, forward-thinking firms are thinking 'public cloud first,'" Gardner explains. "Our focus on getting the fundamentals right puts us in a position of trust to deliver on the promise of public cloud for firms in asset management, hedge fund and private equity, and beyond."
Linedata Technology Services
Linedata Cloud Services
Scale and grow with cloud solutions for asset managers, hedge funds, and private equity.
Linedata Cybersecurity Services
Protect your business with tailored services delivered by intelligence professionals.
Managed Services
We keep your systems running smoothly so you can focus on creating and delivering value.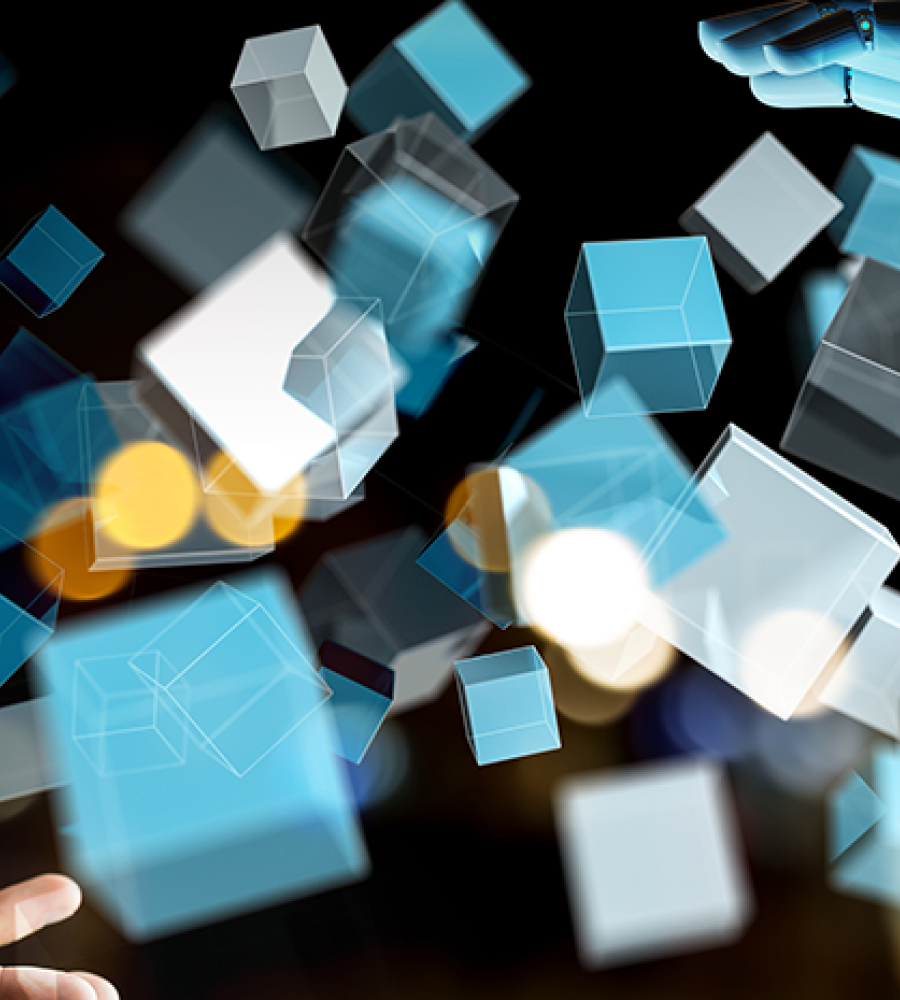 About Linedata Technology Services
Our Linedata Technology Services portfolio includes Cloud, Cybersecurity and Managed Services that address the specific requirements of private equity, hedge funds and asset managers. You can focus on your core business, knowing your IT and cybersecurity requirements are in good hands.
About Linedata
With 20 years' experience and 700+ clients in 50 countries, Linedata's 1100 employees in 20 offices provide global humanized technology solutions and services for the asset management and credit industries that help its clients evolve and operate at the highest levels.