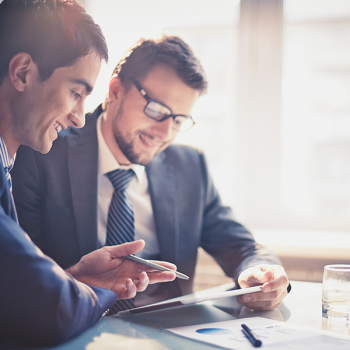 Download Linedata's Global Asset Management Survey Report, tenth edition, to learn more.
The evolution of the technology and operational practices of global asset managers has sped up and taken unanticipated turns while they battled the Covid-19 pandemic.
Results from interviews with 200 global executives earlier this year highlight changing attitudes around ESG, risk management and transparency, AI/ML and cloud adoption, among other trends, in Linedata's Global Asset Management Survey Report, 10th Edition - Building operational resilience and lasting value in an uncertain world.
Key findings and themes include:
ESG: Sixty-seven percent of asset managers are prioritizing ESG integrations while tough barriers remain regarding data and standards.
Broad risk management: Cybersecurity risk, in particular, is one of the top challenges faced by asset managers, more than raising assets or attracting clients.
Cloud attitudes: In 2019, 53% of surveyed managers said their firms would not transition to the cloud. Two years and a pandemic later, that figure dropped to just 5%.
The survey, conducted between May and June 2021 by Aite-Novarica Group, engaged 200 executives at buy-side firms across North America, Europe, and Asia.