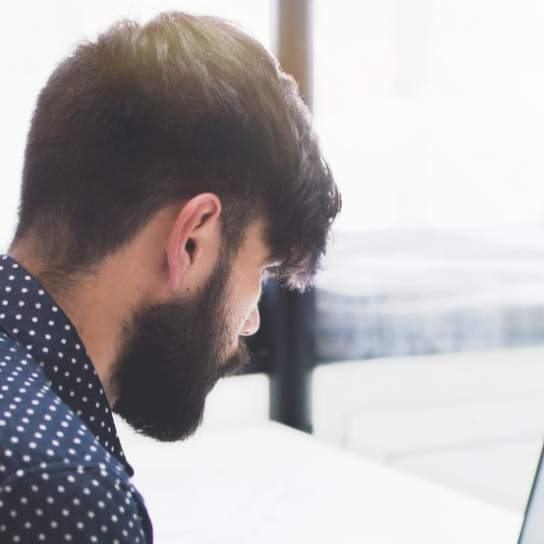 Watch the FundFire webinar sponsored by Linedata, where vendor and COO panelists discuss new challenges in 2023 that vendors are helping to solve.
Panelists include:
Philitsa Hanson, Global head of product, Linedata
Karl Sprules, Head of Global Technology and Operations, AllianceBernstein
Chris Herringshaw, Chief Technology Officer, Janus Henderson
Henrique Francisco, Chief Technology Officer, PineBridge Investments 
New technologies offer many things to asset managers, from options to optimize and create efficiencies to tools to keep from drowning in data and the regulatory tide. Ultimately, all asset managers are looking to gain a competitive edge and are hoping their tech vendors can help.
As 2023 begins, there is a growing push for technology solutions across the industry in critical areas like:
Data management, data access and cross division data insights
Evolving firm-wide investment compliance rules
The need to handle ever larger numbers of portfolios and funds efficiently
Technology providers and asset managers are also collaborating on web-based dashboards to support remote decision-making, along with new artificial intelligence and machine learning tools that offer predictive intelligence across operations.