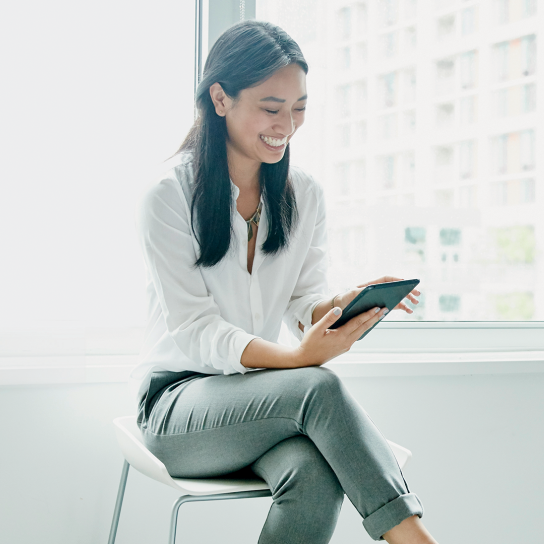 Download 'The Fund Oversight Challenge', a new survey report in partnership with Funds Europe.
The importance of robust fund oversight has long been well known. Recently, the Covid-19 pandemic has underscored the need for investment managers to further increase operational efficiency and capitalize on opportunities faster while not neglecting their oversight responsibilities.
A survey of investment professionals in the UK, Continental Europe, the US, and Asia found that while technology is making a difference in how firms conduct oversight, much scope for improvement remains, particularly in the area of NAV Oversight and Contingent NAV.
Key findings and themes include:
NAV Oversight: 49% of respondents still rely on spreadsheet checks. Just 15% use full shadow NAV, while only 13% use contingent or back-up NAV.
Technology: More than half (53%) do not use workflow and exception management as part of their NAV production process.
ESG: Data is the biggest challenge around ESG, more specifically lack of standards (51%), data availability (49%) and data inconsistency (41%).
The survey, conducted by Funds Europe on behalf of Linedata, engaged senior investment professionals at buy-side firms across Europe, North America, and Asia.