Greater information accuracy and consistency
Client Challenges
Outdated technology stack and IT organization
Expanded investor demands for information
Inadequate oversight of asset managers
Operational and key-person risk
Our Solution
Firm-wide operational review and risk assessment
Multi-year "change-the-business" roadmap
End-to-end program management and implementation
Staff role redefinition and restructuring
Client Benefits
Scaled assets by $2B+ without growing headcount
Modernized technology stack while keeping IT CapEx stable
Enhanced investor relations with better reporting and transparency
Reduced key-person dependency and risk
Linedata's client, a multi-billion, multi-strategy asset allocator, needed to transform their entire middle and back-office operational and technology infrastructure to win larger mandates, address expanded investor information demands, improve its review and oversight of asset managers, and manage key-person risk.
Following an RFP process, Linedata Advisory Services experts conducted a firmwide operational review and risk assessment that culminated in a multi-year "change-the-business" roadmap. Its recommendations included selection and replacement of thirdparty applications, more efficient and effective operational and reporting workflows, enhancements to oversight and controls, and better organized information management and retrieval.
In addition to providing strategic analysis and the future roadmap, our consultants fully engaged with the client's team to implement the initiatives outlined and bring the firm's digital transformation to life. We conducted vendor RFPs, managed the resultant implementation, provided customization to address vendor gaps and idiosyncrasies, redefined staff roles and assisted with the firm's restructuring.
As a result, our client simultaneously scaled assets ($2B+ growth), fully upgraded their technology, expanded investor reporting, and improved information management consistency while keeping headcount and technology-related CapEx stable. Minimal headcount growth was directed toward the investment and investor relations functions rather than operational, accounting, and technology cost centers.
Our client now operates more efficiently, with greater information accuracy and consistency across the enterprise and a reduction in key-person dependency and related risk.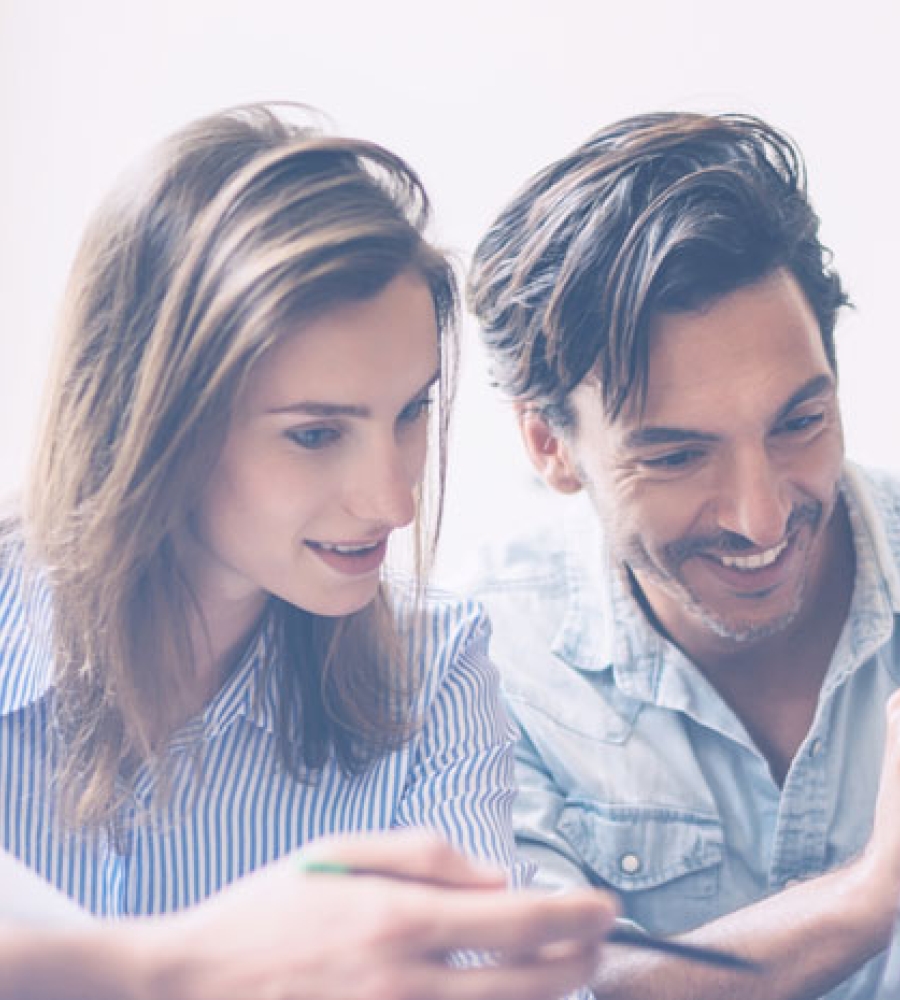 About Linedata Advisory Services
Linedata Advisory Services helps investment firms transform their operations to achieve business success. We provide robust consulting and staff augmentation covering executive IT, project management, business analysis and program implementation. Our team of management consulting and technology experts will address your knowledge and leadership gaps while providing the scale and leverage needed to achieve your "change-the-business" objectives.
About Linedata
With 20 years' experience and 700+ clients in 50 countries, Linedata's 1100 employees in 20 offices provide global humanized technology solutions and services for the asset management and credit industries that help its clients evolve and operate at the highest levels.