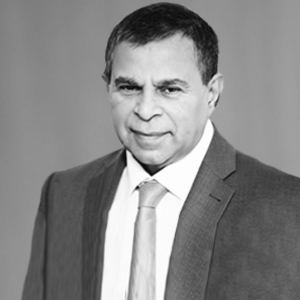 Anvaraly Jiva
Founder and CEO
Anvaraly Jiva joined the GSI group in 1978 and led the management team of GSI Division des Banques from 1985 onwards. He created Linedata in January 1998 from the merger of three companies: GSI Division des Banques, Line Data and BDB Participation. Anvaraly Jiva is the Chairman & CEO of Linedata and drives the group's strategy. By forming an international group with a range of global solutions and services, he is building for the future of the global financial industry.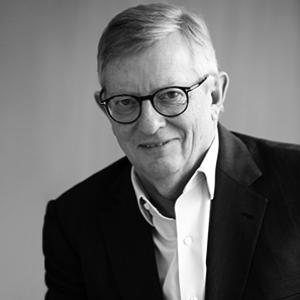 Mike de Verteuil
Deputy Managing Director in charge of Business Development
Michael de Verteuil joined GSI Switzerland's banking arm in 1987 and GSI Division des Banques in 1993. He was involved in the founding of Linedata alongside Anvaraly Jiva. Since 1998, Mr. de Verteuil has been in charge of the Group's international development and has enabled Linedata to become a major globalplayer in the market for financial IT solutions. Michael de Verteuil is actively involved in the acquisition process and integration of companies which join the group.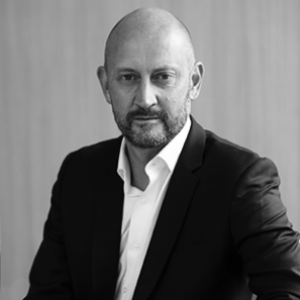 Arnaud Allmang
Chief Finance Officer
Arnaud has worked alongside Anvaraly Jiva since the Group's creation. He initially served as Finance Officer both in France and abroad. Since 2013, he has focused his career on business line management in France, the United Kingdom and the United States. He is currently Chief Financial Officer and a member of the Linedata Executive Committee.