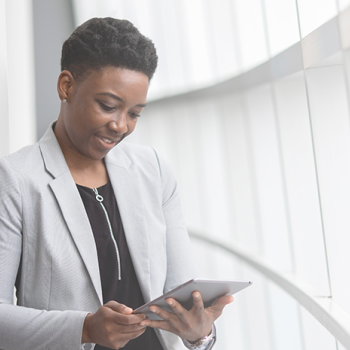 Ebook: Accelerating the move to digital self-service
Examining the explosive growth in customers demand for tech-powered self-service tools in commercial banking.
Digital self-service technology allows consumers to complete both simple and complex tasks without human intervention. From ordering dinner to paying taxes, providing a customer with self-sufficiency has become a major competitive advantage.
Pre-pandemic research shows that customers appreciate the option to solve their own problems. COVID-19 has forced would-be late adopters into DIY customer service, encouraging all types of organizations to introduce new self-service options.
Financial institutions have prioritized digital self-service for retail and consumer segments, yet business lending remains behind with paper loan applications, face-to-face meetings between borrowers and lenders and manual processes.
In this Ebook we discuss:
The importance of digital self-service in commercial banking
Five best practices to consider as you develop your organization's self-service strategy
Complete the download form to access the Ebook >>