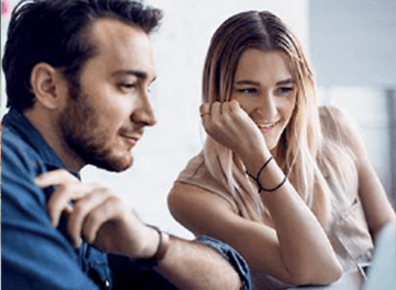 While having a robust risk management process in place was always considered "best practice", recently it has become a regulatory requirement. Managers across jurisdictions are being asked by their regulators to demonstrate sound and effective risk management processes.   Risk management is undeniably a broad topic and covers everything from market risk, credit risk, interest rate risk, liquidity risk, legal risk, political risk, operational risk, cyber security, and so forth. Linedata QRMO can provide our clients with the tools they need to address the daunting requirements and stipulations placed upon them by their regulators and investors. Below summarizes many of the expert risk services available:
Value-at-Risk: 

Monte Carlo, Parametric and Historical Methods
Marginal and Incremental VaR
Conditional VaR or Excess Shortfall
VaR Risk factor decomposition
VaR Back-Testing
Exposure Reporting

Top Five Bottom Five
Gross / Net / Long / Short
Greeks – Delta, Gamma, Vega, Theta, Rho, Beta
DV01, CS01 and 10-Year equivalents
FX Exposure
Liquidity Analysis
         - Daily trading volumes
         - Market Cap bucketing
         - Bid-Ask Spread Analysis
Forward Looking Stress Testing
Historical Scenario Analysis
Risk Limit Monitoring – stop loss, concentration limits, VaR limits, etc.
OPERA Compliant risk reporting
Regulatory Reporting including short position reporting, large position, etc.
With impending regulations globally on the hedge fund industry and increasing investor scrutiny on risk and operational processes, QRMO will play an important role in providing an independent risk assessment and assisting us to swiftly navigate and address these current and future requirements and concerns.
Franco Ngan, CEO - Zeal Asset Management