We support your Research, Risk and Middle Office functions with solutions that are designed to create smart scale and transparency, enabling you to focus on alpha-centric activities for your firm.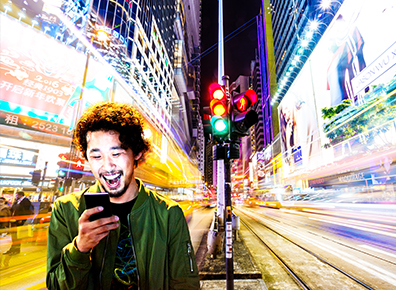 Risk and Portfolio Analytics: Actionable insights driven by risk metrics to augment portfolio management, supporting your investment decisions and meeting all internal, investor and regulatory reporting and analysis requirements. 
Read more
Shadow Accounting: Independent validation of your daily trade processing, portfolio pricing, cash and position reconciliations, accrual posting and periodic NAV calculations, satisfying regulators and attracting institutional investors. 
Read more
Reconciliation: A fully automated tool that is performed across all asset classes to ensure accounting records are accurate, saving you time and reducing the risk of manual errors. 
Read more
Research Support: Customized research support that delivers idea validation and monitoring of credit and equity investments, giving you more time to concentrate on investment ideation. 
Read more
We've established a sustainable, long-lasting relationship with Linedata Gravitas that's built on innovative thinking and collaborative solutions. We hired them for a project, but have kept them as our partner.

Geoffrey Craddock, Chief Risk Officer, OFI Global Asset Management
Linedata Gravitas' ability to respond to each phase of our growth cycle with the right strategy, technology and people has made them a trusted, highly valued partner.
Chief Operating Officer
Global Macro Hedge Fund, $4.2B AUM
Thanks to the on-demand resources, flexibility, scalability and security of The Linedata Gravitas Private Cloud, we are free to focus on innovation and growth.
Chief Operating Officer
Investment Management Company, $147M AUM
For more information, please contact:
Business Development Inquiries
@
DL_GRTSSales@na.linedata.com
Technical Support Services
@
graitsupport@na.linedata.com