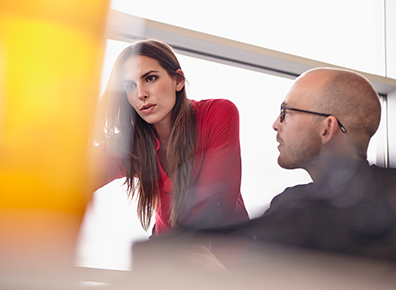 We collaborate with you to create an advisory solution grounded in proven, practical application of numerous operating models, asset classes and investment strategies, boosting your ability to affect meaningful change across your firm in a cost-effective and timely manner. Read more
Our software development solution enables asset managers to address your unique information and automation needs via a bespoke alternative, helping you achieve efficiency and information utilization across your mission-critical applications and data sources. Read more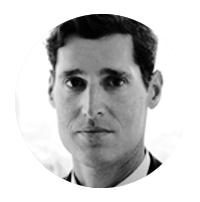 Linedata Gravitas has taken an entire set of issues off of my plate and made them their concerns. We're able to focus on the business of trading and making money while they focus on all the issues related to technology that a fund has to deal with.
Adam Cohen, Managing Partner, Caspian Capital LP
Linedata Gravitas' ability to respond to each phase of our growth cycle with the right strategy, technology and people has made them a trusted, highly valued partner.
Chief Operating Officer
Global Macro Hedge Fund, $4.2B AUM
Thanks to the on-demand resources, flexibility, scalability and security of The Linedata Gravitas Private Cloud, we are free to focus on innovation and growth.
Chief Operating Officer
Investment Management Company, $147M AUM
For more information, please contact:
Business Development Inquiries
@
DL_GRTSSales@na.linedata.com
Technical Support Services
@
graitsupport@na.linedata.com