Managing Director, $8B hedge fund
"Linedata's robust yet flexible reconciliation solution is instrumental in helping our operations keep pace with our growth. As a virtual extension of our team, Linedata's service is excellent, and their reliability and accuracy under deadline pressure is highly appreciated."
To solve these challenges, the fund turned to Linedata's reconciliation solution
Client Challenges
Manual, Excel-based reconciliation processes
Inability to meet daily 8AM reconciliation deadline
High number of breaks due to human error
Our Solution
Daily reconciliation service: Position, Cash and Transactions
Secure client access to research and fix breaks
Daily management-level dashboard reporting
Client Benefits
Fully reconciled investment book to start each day
24-hour coverage from dedicated Linedata team
Ability to adapt and scale as business demands evolve
Starting each day with verified cash and positions is a major operational challenge for many firms, particularly those reliant on manual, Excel-based practices.
Our client, a multi-strategy hedge fund, regularly failed to meet its 8 AM reconciliation deadlines, although its analysts started work at 5 AM. Tight deadlines left little time to double-check their work, and manual processes and human error resulted in numerous daily breaks. The situation was untenable, particularly for a firm with major growth ambitions.
To solve these challenges, the fund turned to Linedata's reconciliation solution. We assembled a dedicated team of operations professionals, based in New York and offshore, whose experience is tailored to the client's requirements. They use our proprietary, automated reconciliation tool and transparent, fully documented processes to provide our client with accurate, three-way reconciliation before the start of each New York business day.
The fund's executives can manage and monitor the reconciliation process with management-level dashboard reporting that includes completion status, aging of breaks, material issues, and time series/trend analysis. The fund's operations team also has direct access to our reconciliation platform to review, modify and research breaks. Our professionals are an extension of the client's team and collaborate to assist and resolve breaks.
Linedata's reconciliation solution, part of our Middle and Back Office Services offering, includes position level (quantity and market value), cash, transactions and P&L reconciliations between the fund's accounting system, its administrators, and the street (prime brokers, OTC counterparties, and custodians). Our follow-the-sun model provides 5x24 support.
Our client has said goodbye to daily reconciliation headaches and scaled its business significantly while reducing risk from error-prone manual processes.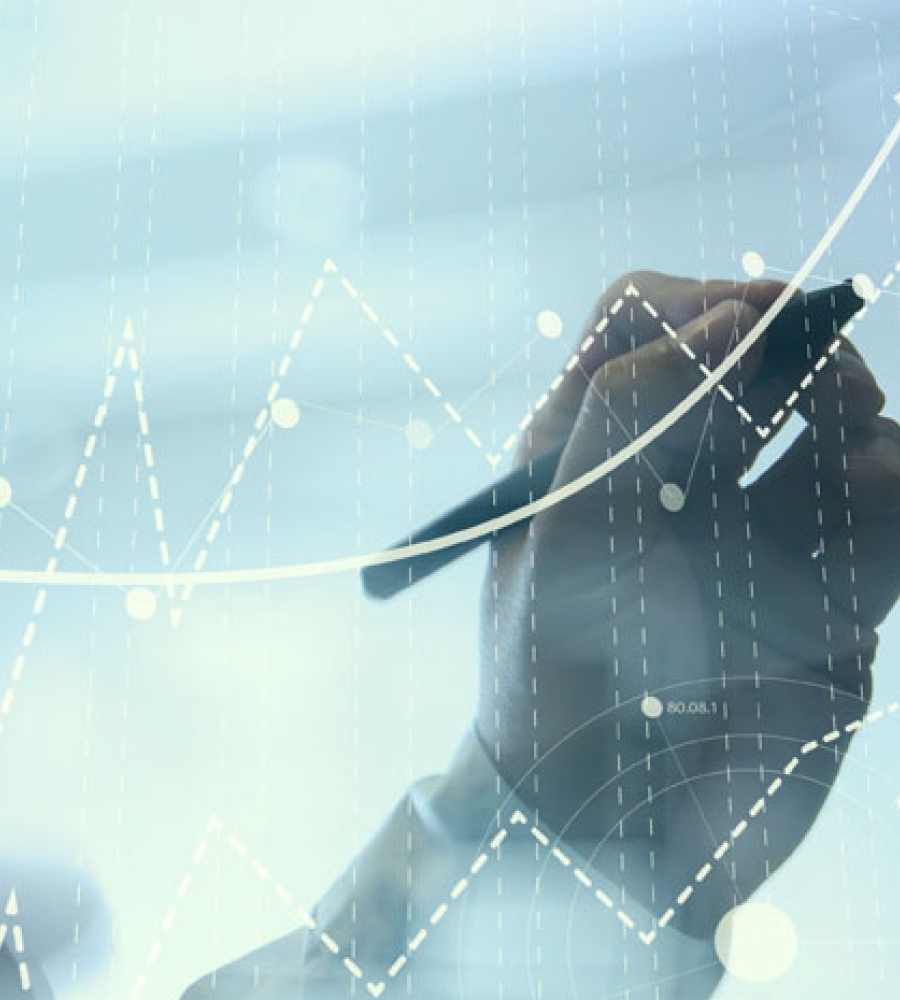 About Linedata Middle and Back Office Services
Linedata Middle and Back Office Services help investment firms increase operational efficiency, manage costs, and maintain global oversight and transparency. Benefit from solutions that combine premium talent with high-end technology to save you time and money while ensuring accuracy and transparency and mitigating operational risk. Our CPAs and finance professionals become a logical extension of your team, expanding your coverage and the length of your day.
About Linedata
With 20 years' experience and 700+ clients in 50 countries, Linedata's 1100 employees in 20 offices provide global humanized technology solutions and services for the asset management and credit industries that help its clients evolve and operate at the highest levels.