Historically, the reconciliation of transaction, positions, cash and valuations has been a manual or semi-automated process for asset managers. Now, with our best-in-class reconciliation solution, you can outsource and automate this middle office function while maintaining control of the process. By leveraging our follow-the-sun model, our reconciliation solution creates time and cost efficiencies for asset managers, ensuring the accuracy of critical information. Meeting compliance mandates, our reconciliation tool creates complete transparency, building your investors' confidence.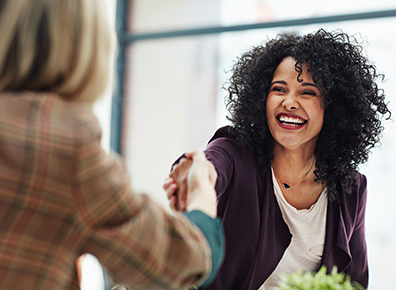 Position Reconciliation: Positions including quantity, market value and tax lots are compared to both the internal book of record and counterparty/administrator to verify the integrity of securities.  
Cash Reconciliation: Cash balances are compiled and reconciled with counterparties on a daily basis. Our reporting suite has drill down capabilities from cash balances down to the transactional level, giving you a complete picture and streamlining the break analysis and resolution.   
Transaction Reconciliation: Our transaction reconciliation tool can be customized to your specific requirements. We have built in multi-level matching criteria, tolerance matching, a Global Reference Master carry forward and auto match non-standard securities to provide an enhanced straight-through processing. Transactions in your financial statement are compared to the same transactions in your accounting records.  
Profit and Loss Reconciliation: Profit + Loss Reconciliation is conducted between internal books of record and the administrator – and can be configured to be performed by fund, trader or strategy.   
Futures and Over-The-Counter Reconciliation: Utilizing our proprietary technology and our dedicated professionals, we perform a detailed reconciliation of all components of Futures, OTC, CFDs, etc. to identify underlying cash breaks due to price and transaction terms.
Management and Summary Dashboards: Our Management + Summary Dashboards provide you with insights into your firm's reconciliations, enabling direct monitoring of trends and the performance of the service as well as other counterparties. Our dashboards are built directly from the results produced by our platform and are updated in real-time.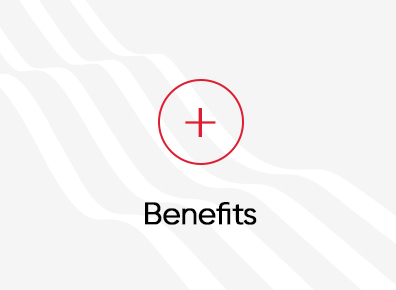 Transparency: We offer full transparency to asset managers for all reconciliation types, thereby reducing information risk. Transparency is extended into processes used to deliver all reconciliation management and summary dashboards/reports.
Mitigation of Operational Risk: We help you mitigate operational risk by providing you with a custom integrated framework and tools for managing your reconciliations, so you can stay ahead of the information curve.
Cost-Effectiveness: By replacing your manual or semi-automated reconciliation process with our automated reconciliation offering, you reduce your firm's expenses. Utilizing our follow-the-sun model, provides your investment professionals with quality position and PnL information at the beginning of the trading day.
Expert Advantage: We have operational professionals across the capital structure – both buy-side and administration firms. Equipped with historical intelligence to optimize your process flows, our experts have extensive experience in break resolution including collaborating with counterparties, administrators and front office personnel.