Catch the webinar replay below from May 9th hosted by WatersTechnology, with experts from Linedata, HSBC and RBC.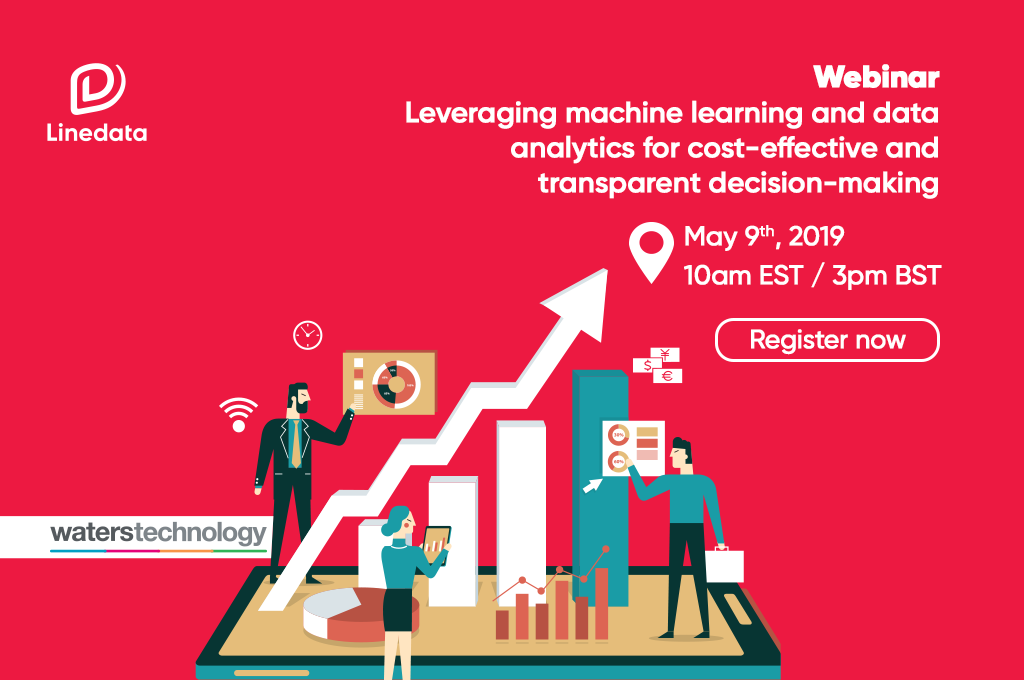 Buy-side firms increasingly embrace the idea that machine learning and analytics offer the potential to make more insightful and accurate front-office decisions, while managing operational and compliance risk more precisely, as well as streamlining back office processing.
Successfully deploying machine learning and data analytics is an enticing proposition, but it is not without its technology, business strategy and operational challenges. Organizations struggle to understand how their data can be used to solve problems. Internal expertise may be limited. There is no single reference model to follow to gain the necessary insights to make impactful decisions.
The Panel
Gordon Liu, Executive Vice-President and US Head of Global Risk Analytics, HSBC
Jiahao Sun, Lead Artificial Intelligence Engineer, RBC Wealth Management
Gary Brackenridge, Global Head of Research and Development, North America, Linedata
Philitsa Hanson, Head of Transformation, Linedata
Moderator: Victor Anderson, Editor-in-Chief, WatersTechnology
Discussion points will include:
What are the necessary functional ingredients for machine-learning/advanced data analytics tools to be genuinely useful to end-user firms?
How do buy-side firms make the business case for developing and adopting such technologies?
How should buy-side firms go about developing such capabilities, and what should they look for in an partner in the event that they opt for external help in this regard?
For more information please contact:
Gabriel Toran
Operational Marketing Manager North America
@
gabriel.toran@na.linedata.com