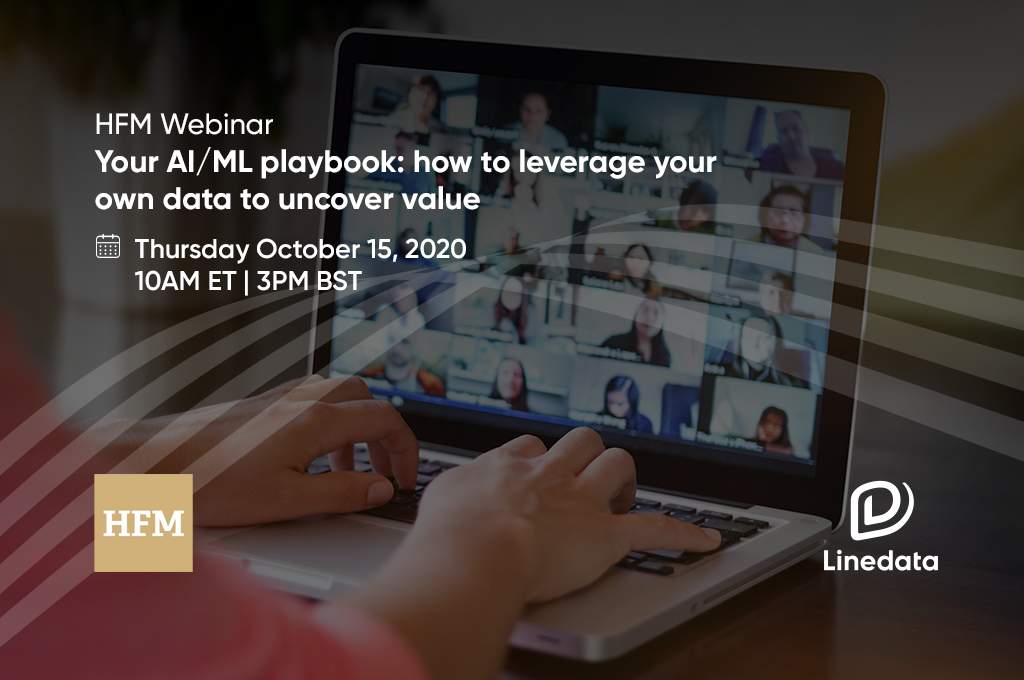 Linedata is pleased to partner with HFM to deliver this webinar focusing on how firms can effectively unlock the value of their data using AI and ML.
Data analytics holds important keys to business success.
As asset managers move beyond alpha-generating AI/ML use cases and face increasing volumes of disparate data, it can be a challenge to know how to evaluate and kickstart a project in your organization.
Join our expert panel to discuss the playbook for launching AI/ML projects in your organization.
Speakers:
Greg Fritsky, National Director of Robotics, AI and analytics, Eisner Amper
Michael McGovern, MD, Brown Brothers Harriman
Ashmita Gupta, Head of Data Analytics, Linedata
Moderator: Victoria Pavlova, Senior Reporter, HFM Global
Discussion points:
How to understand and access the right data, not big data
What are the benefits of using AI and ML to get the most value out of your data?
How can ML and AI deliver data insights that help you boost team output?
What can be done to maximize internal resources and avoid costly mistakes?
Build or buy - what AI/ML capabilities and expertise are needed?
 
Register for the Webinar
For more information please contact:
Gabriel Toran
Operational Marketing Manager North America
@
gabriel.toran@na.linedata.com