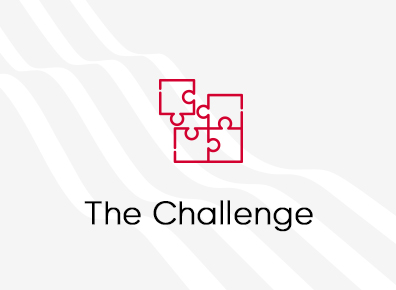 A Portfolio Manager at a New York-based credit-focused hedge fund that has $2B AUM, manages CLOs and invests in high-yield US corporate issuers needed to conduct in-depth credit research before committing to a new credit facility. Since significant analyst bandwidth is needed for monitoring key exposures in the existing portfolio, there was inconsistent coverage and limited time to validate new opportunities.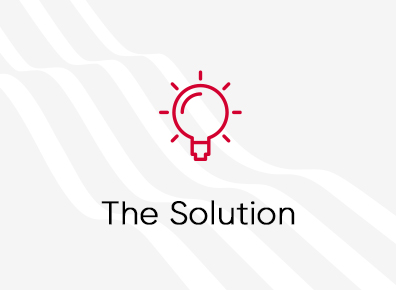 Linedata Gravitas provided a dedicated research team of two sector-specific senior analysts and three generalists with experience across multiple sectors to augment the fund's in-house team.
Linedata Gravitas' team of experts supported the fund's analysts in drafting investment memos and developing deep-dive credit models, provided updates for quarterly 1-page credit reviews, daily portfolio news and monthly sector-specific databases and participated in the investment committee discussions.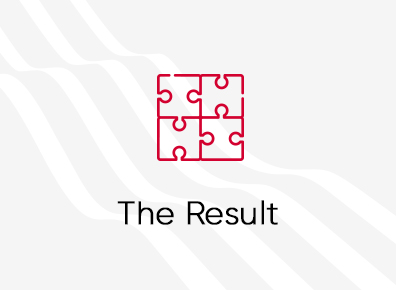 Linedata Gravitas fulfilled the requirements of the fund, delivering strong credit knowledge, consistent coverage and cost-efficiency.
For more information, please contact:
Holly Clifford
Global Marketing Product Manager - Asset Management
@
Holly.Clifford@na.linedata.com