​​​​​​​​​​​​​​As COVID-19 gripped the planet, fund administrators quickly transitioned to remote working –– no small feat for a sector reliant on manual processes and face-to-face interactions. 
Pre-pandemic, digital transformation was on the roadmap for many firms. Now, higher trading volumes, remote working, and global uncertainty have compounded operational and cost challenges.
​​​​​​​Download our whitepaper to learn how fund administrators can leverage new technology and processes to gain competitive edge and expand their service offerings.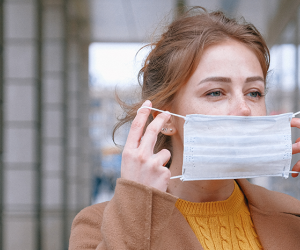 In the wake of COVID-19, futureproof your fund administration
Despite its challenges, the pandemic offers an opportunity to make lasting changes that improve performance and support future profitability
Your platform for adaptable growth
Global solutions from fund administration experts 
Transform your back-office operations and achieve operational excellence with Linedata's award-winning fund accounting, transfer agency, and NAV oversight and contingent NAV offering. Find out why leading asset managers, fund administrators, insurers and pension funds count on Linedata to keep their most complex portfolios balanced, their clients satisfied, and their back offices running smoothly.
Linedata
With 20 years' experience and 700+ clients in 50 countries, Linedata's 1300 employees in 20 offices provide global humanized technology solutions and services for the asset management and credit industries that help its clients to evolve and to operate at the highest levels..