The threat of cybercrime is facing all financial services firms with private equity being an especially desirable target for cybercriminals. Learn more about 5 keys to protect your business by downloading the eBook "Cybersecurity for Asset Managers" below before it's too late.
Linedata Cybersecurity eBook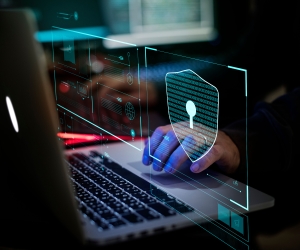 Cybersecurity for Asset Managers
Our reporting gives you the dynamic, real-time threat intelligence you need to act quickly and decisively to protect your business, and your clients.
Your platform for adaptable growth
Linedata Asset Management Platform - AMP 
Whether you're an institutional or a wealth manager, Linedata's innovative Asset Management Platform – AMP – delivers all your business needs on a single platform to adapt nimbly to our changing world.
Cloud-enabled software, collaborative expertise with integrated data and analytics, and the flexibility of our modular design enables better decision-making, streamlines processes, and empowers scale and innovation. A host of special features, such as an intuitive trading user interface and web-based model management delivers value and drives growth, so you can reimagine your business and respond to any challenge.
We are a global team of 1200 in 20 locations serving over 700 clients. Whatever is on your mind today, Linedata's award-winning service teams are ready to listen and help drive your business forward.