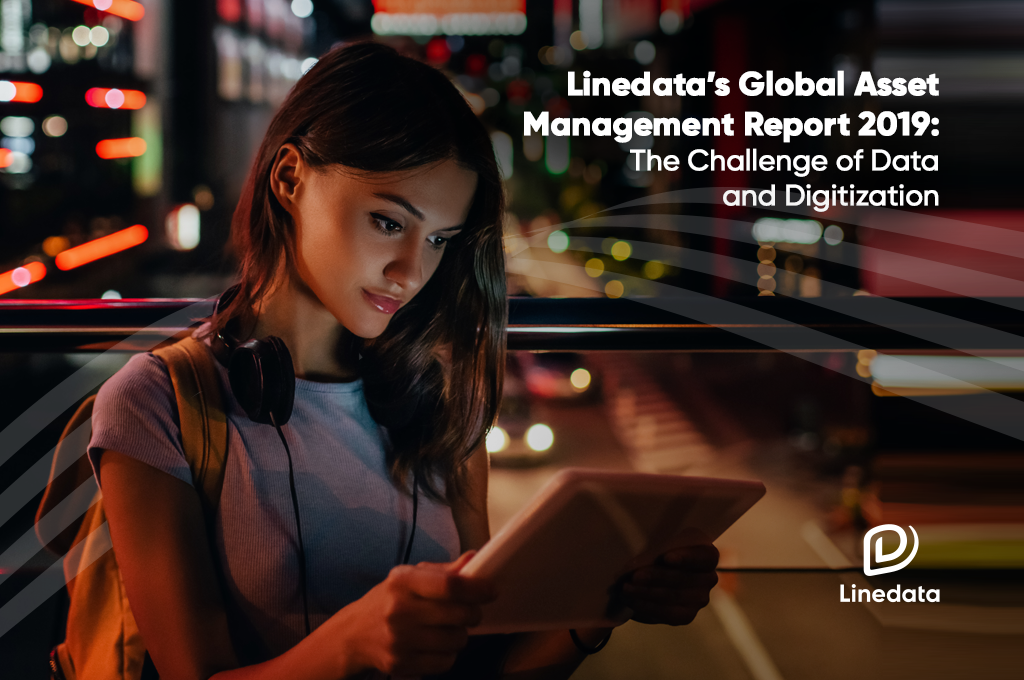 For the 9th consecutive year, we've asked global asset managers what challenges them most, how they are adapting to cloud and digitization, where they're spending, and the trends that are driving the global asset management industry in 2019.
Download the full report below.
Contact us at getinfo@linedata.com for more information.