The multi-standards SaaS solution for the management of institutional portfolios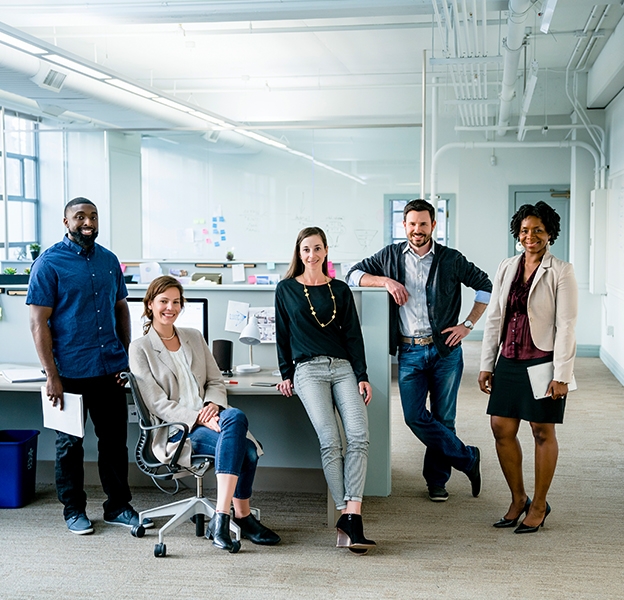 Linedata Chorus is a suite of solutions and services specifically designed for insurance management and pension organizations.
Linedata Chorus is both a comprehensive and flexible solution, supported by its value-added services NILE and SAAS, to globally address the requirements of the insurance fund administration sector.
 
Providing complete coverage of cash and derivative instruments, Linedata Chorus ensures real time position keeping and compliance with multi-standards accounting (IFR, Solvency II, GAAP and local GAAP)
 
Your data is easily accessible enabling single production of reports for financial statements and regulatory reporting and internal purposes.
Linedata's Chorus solution is tailored to French market.
Key functions
Multi-country, multi-jurisdiction, multi-tenant and multi-standard

Complete and ready to use securities repository with the Linedata NILE service Prices, characteristics and corporate action announcements provided daily

Multi-instruments, multi-institutions, multi-standards position keeping Real time management of cost prices, amortisations and provisions based on local and IFRS standards

Management and supervision of operating processes with Linedata Optima: graphical modelling (BPMN standard), real time dashboards, notifications and alerts, KPI monitoring

Availability via a datawarehouse of all the accounting and financial data necessary for your decision-making reporting or to supply your information system
Additional modules
Insurance portfolio management with simulations of asset reallocation under regulatory, accounting and financial constraints

Native compliance with Solvency 2 Additional securities characteristics, integration of UCITS portfolios in TPT-AMPERE format, transparency analysis, production of QRTs

End-to-end industrialisation of portfolio updating: integration of events, controls, valuation, recognition, verification of constraints

Complete and easy-access audit trail ensuring full traceability
Multi-region, proven track record in serving a diverse range of business models in a variety of jurisdictions
Workflow-oriented, exception based, end to end automation
Advanced communication, data access and distribution
Product-based and business-oriented managed services delivered by dedicated local expert teams
Fund Accounting and Valuations
Investment book of records & Oversight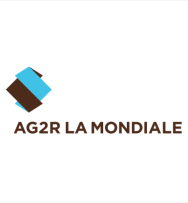 With Linedata Chorus, the end user just has to oversee the process, using the visual dashboards that are updated in real time, and address any exceptions.
Contact our dedicated team