Linedata Group is committed to the digital transformation of tomorrow's world. New technologies cannot help preserve our planet for the future generations without integrating certain values that are part of the Group's DNA: ethics, environmental protection and workplace wellness.
Corporate Social Responsibility
Our Corporate Social Responsibility (CSR) approach is fully integrated into our global strategy and that of the countries in which the Group operates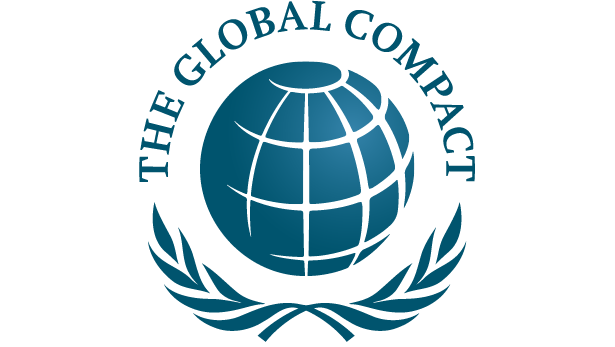 By adhering to the principles of the Global Compact set up under the auspices of the United Nations, Linedata is committed to supporting in its sphere of influence the ten principles of the Pact in terms of the environment and sustainable development.
Extra-financial publications
Modern Slavery Act
The UK Modern Slavery Act indicates the measures taken by Linedata Group to combat all forms of modern slavery and human trafficking in its activities and supply chains.
Criminal Finances Act
The UK Criminal Finance Act 2017 condemns the failure to prevent tax evasion. This statement indicates the measures taken by the Linedata Group to combat all forms of financial crime in the course of its activities.
Ethics
Code of ethics
"Best Practices for Sustainable Development"
Linedata Group's values and principles are gathered in a Code of Ethics and Professional Conduct. Available in English and in French, this Code is the identity cement that provides a reference framework to Group employees for carrying out their day-to-day professional activity.
Business Partners Charter
This charter applicable to the suppliers, service providers, partners and subcontractors of Linedata Group describes the requirements which they must comply with in the areas of Ethics & Compliance, Social Responsibility, Environmental Protection and Privacy & Protection of Personal Data when collaborating with Linedata.
Ethical alert
A whistleblowing system is available to all internal employees and to former employees or any external third party. This system is available worldwide and makes it possible to report any fact or act contrary to the law or ethics of the Linedata Group.
How to report an ethics alert?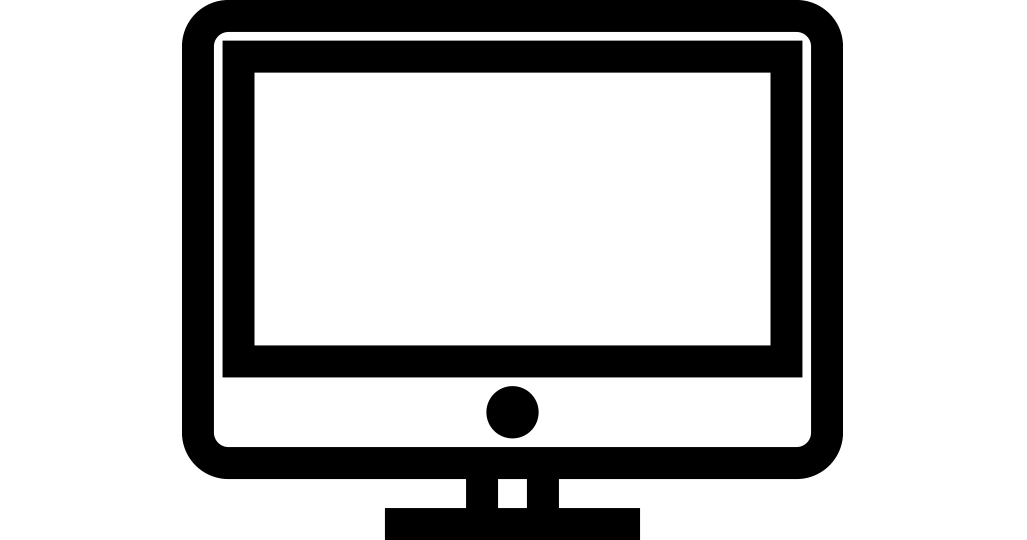 Visit our dedicated website